Roping Up with No Barriers to Reach New Heights
For nearly two decades, nonprofit No Barriers has been dedicated to helping people of all abilities realize that What's Within You is Stronger than What's in Your Way. Stone Ward's relationship with No Barriers began with the creation of the organization's iconic logo and slogan, and since has grown into a collaborative partnership built around a mutual mission to elevate the world around us and grow the No Barriers movement to provide transformative experiences that change people's mindsets about what is possible.
Over the course of four days in August, No Barriers and Stone Ward took their partnership to the beautiful Rocky Mountains in Estes Park, Colorado, for the organization's annual Summit and What's Your Everest adaptive hike, which brought together hundreds of attendees, sponsors, and activities partners from all over the country to live out the mission of the organization – to unleash the potential of the human spirit.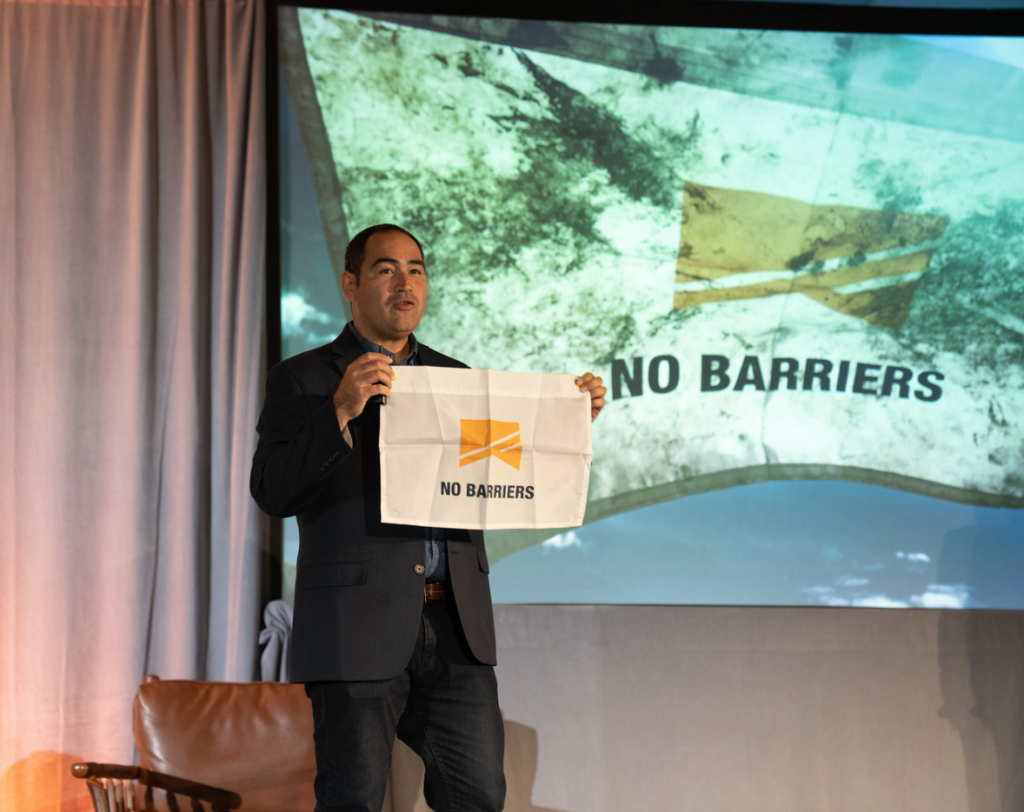 During the accessible event, attendees of all abilities joined together for a variety of keynote speakers, including Stone Ward's own, Tom Lillig, live music and dancing, and adaptive activities embracing the No Barriers mindset — including archery, fencing, boxing, hiking, yoga, wheelchair basketball, rock climbing, mountain biking and hand cycles, Zumba and art classes.
The event is designed to push people out of their comfort zones and empower attendees to build what No Barriers calls a rope team. This rope team concept is an acknowledgement that we all have barriers in our lives and in order to find our way through, we must build a trusted team of friends and supporters to help us move closer to our vision. To make the celebration inclusive, the event was closed captioned, live streamed for remote attendees, and had two ASL interpreters for deaf audience members.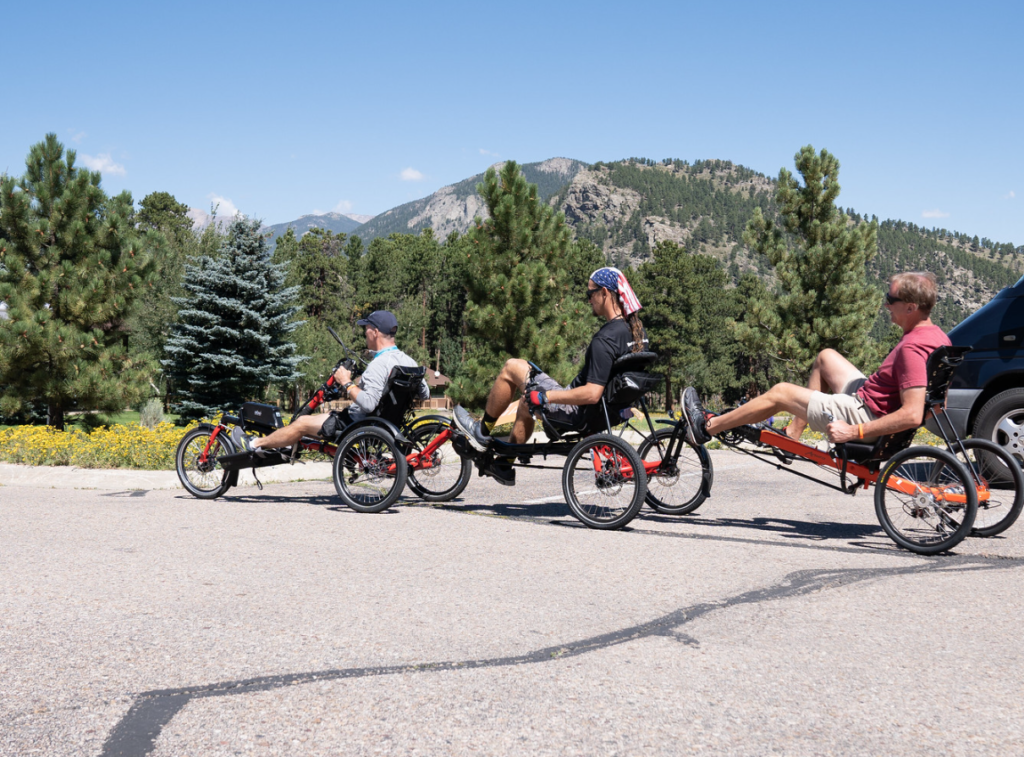 The Making of a Rope Team
In the months leading up to the event, Stone Ward built its own rope team with our No Barriers client to help the Summit reach new heights. We closely collaborated to build a marketing strategy and action plan built around the event's theme and objective of fostering community, as well as developed key messaging points to tell the brand story, plus a suite of visual assets and compelling photography to demonstrate the symbolism of a rope team.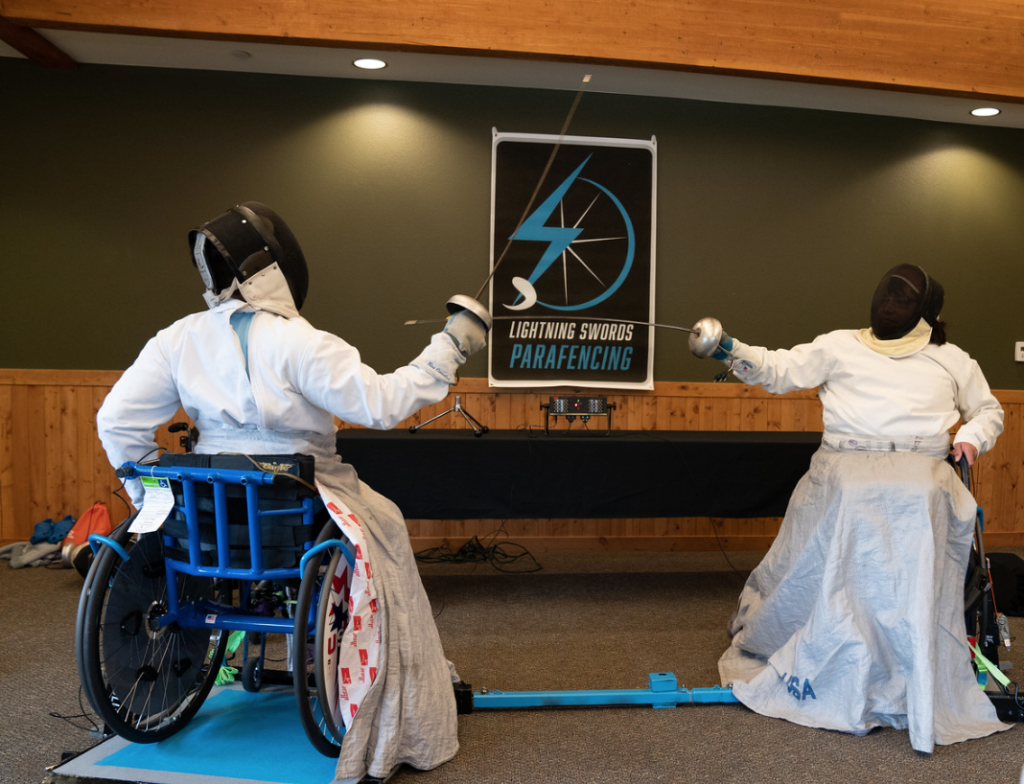 Unleashing the Power of WE
Once the messaging was complete, Stone Ward helped build excitement around the event through the development of various communication materials including an event press release used for local and national media outreach, email campaigns and newsletter creation and deployment, merchandise and collateral design, and development of a toolkit with digital assets and social media best practices for ambassadors, partners, sponsors and media to further build momentum and empower others to communicate the No Barriers mindset. We were also given the mission of enhancing attendees' experience through organic and paid social media content creation and community management pre, during and post event to keep the community engaged throughout the weekend.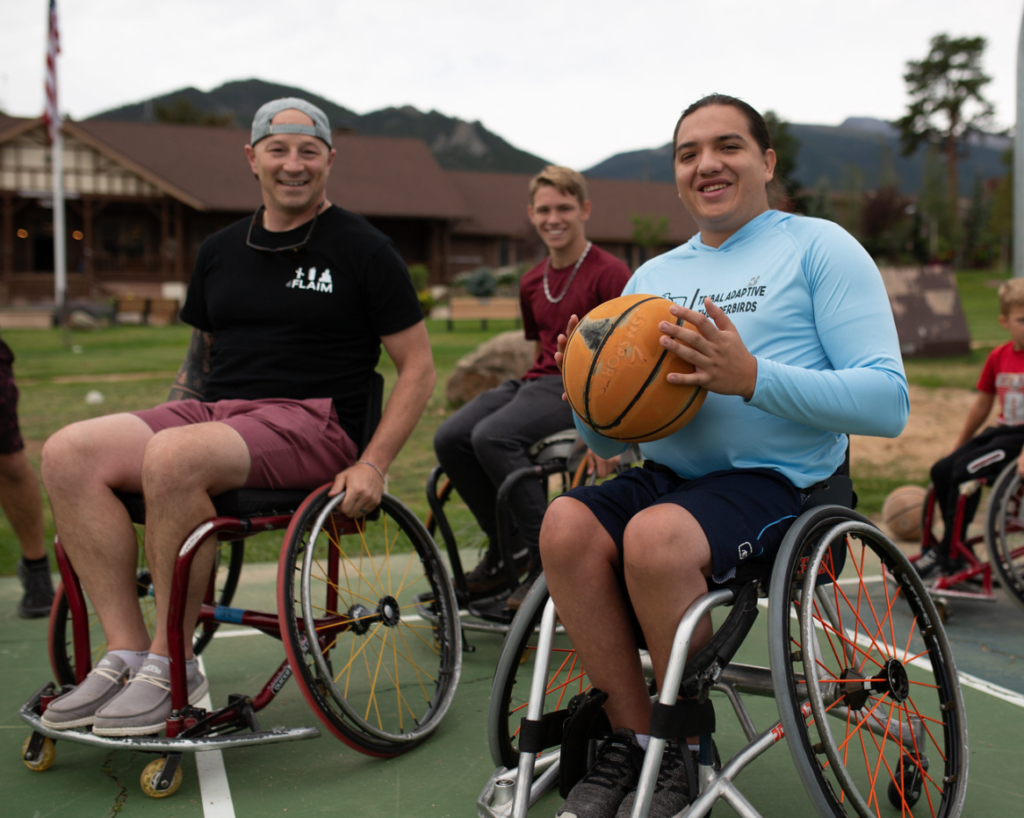 A Digital Wave of Inspiration
Since the inspiring event, the No Barriers digital community has grown and now reaches nearly 50,000 fans on social media around the world. The summit also set in motion a new wave of partner engagement, donor support and press accolades – further spreading the No Barriers message that What's Within You Is Stronger Than What's In Your Way. We can't wait to see what's in store for next year's Summit!