Ever wondered what will be the "next big thing" in marketing? Ever wished you had an on-call team to keep you up to date with the latest trends and provide tips to help your brand succeed? We hear you! To kick off the first month of this new year, we went straight to our Stone Ward experts to gather the biggest trend predictions we'll all be seeing more of in 2022. Check out what we found.
BRANDING & CREATIVE by Creative Director, Danny Koteras
A growing interest I'm seeing is sustainable and purpose-driven brands. But, they better be legit. If someone finds out a company that has promoted its sustainable practices has an un-eco-friendly supplier, there's going to be backlash. One thing we might see more of in this realm is brands truly partnering with nonprofits and becoming their main supporter – really putting their money where their mouth is. If you're a marketing partner, it will behoove you to become a purpose-driven agency yourself. Not only will it allow you to share values with potential new clients, but clients themselves are now more actively seeking partnerships with like-minded ad agencies, meaning, they'll be looking for you.
This year's hot creative trend? NFTs, or Non-fungible tokens. Whether they're a passing trend or here to stay, a market has definitely developed for them. Brands have created and are creating collectibles. People will collect anything, but I expect to see sports teams and their fan bases really getting in on the growing NFT market.

I think we'll also see more diversity and inclusivity in advertising and products, more virtual reality/augmented reality, more remote offices with people working virtually together in different cities, and more travel/people getting out, but with a continued rise in at-home delivery. My biggest hope for this year is the disappearance of the phrase, "In times like these," in every commercial. (Please!)
PUBLIC RELATIONS by PR Lead, Dana Dussing Berry
PR experts (PRs) will continue to emerge as critical members of the teams needed to support brands as they strive to connect with their communities. I see us as a crucial part of the pandemic-born, "Great Commitment" by brands to be cohesively clear and truthful with their audiences. From sharing good news to communicating in a crisis, PRs have a deep understanding of how to get a message across that carries both the emotion of copywriting and the clarity of news content. 
This year especially, you'll see agency PRs continue engaging with resources, including creative, data, brand voice, social strategy, digital and video, to create and deliver information that resonates with our clients' audiences.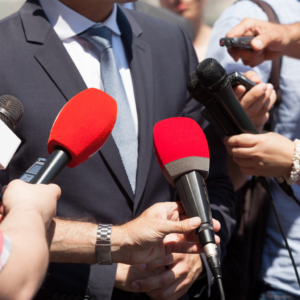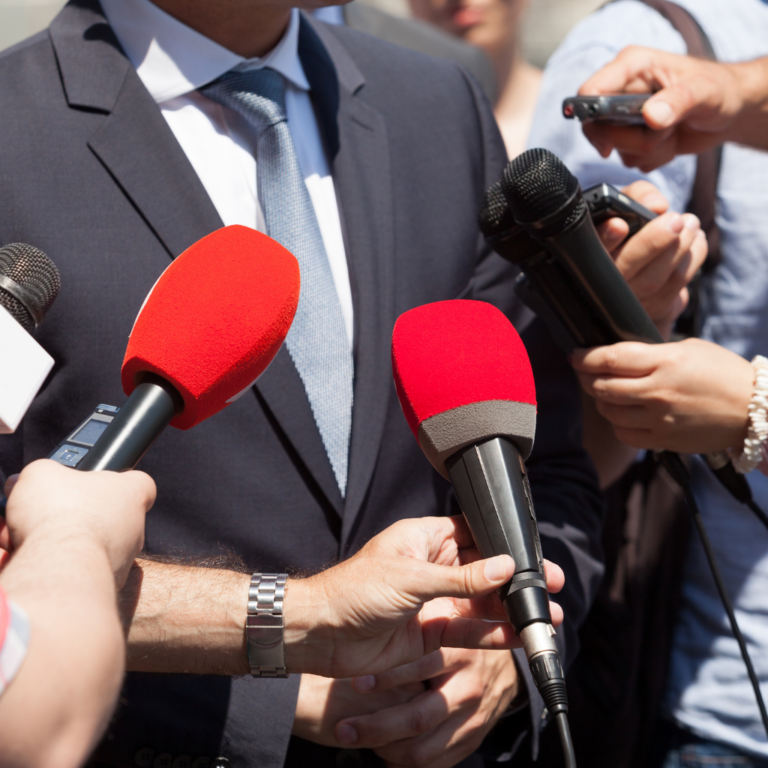 DIGITAL by Digital Strategy Manager, Rhen Wilson
This year's biggest digital trend is easily the Metaverse. The metaverse has been a digital space that marketers have been discussing and thinking about for several years, but Facebook's sudden name change to Meta unleashed the flood gates. Now, case studies, articles, and TikTok videos abound as brands try to wrap their minds around this new (virtual) frontier. But that still begs the question: How will brands proceed in 2022?

The good news is that we're still in the infancy of the metaverse — both technologically and for marketing. Over the next year, new technologies, platforms, tools, and more will roll out, enabling brands to test and experiment with the space. That means the playbook hasn't been written — and likely won't be this year. Brands have the freedom to pioneer new ideas and methods to engage with consumers. Some attempts may fall flat, but those who persist may strike gold and set the standard.
SOCIAL MEDIA by Social Media Strategist, James  Rector

As attention spans on social media continue to shrink, short and snackable content will become the preferred method of choice for consuming everything from news to entertainment. According to a Cisco study, 82% of all online content will be video content, with short-form video content being the most popular – TikTok will only continue to grow.
By coupling short-form video content with the ever expanding in-app shopping capabilities of major platforms like Instagram, Facebook and TiKTok, the influence of content creators to reach new audiences for a brand will be a powerful tool for selling products and services that can be purchased in just a few clicks.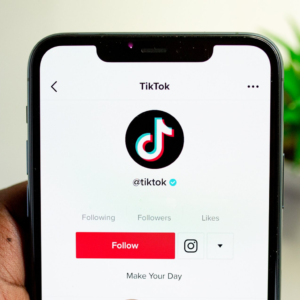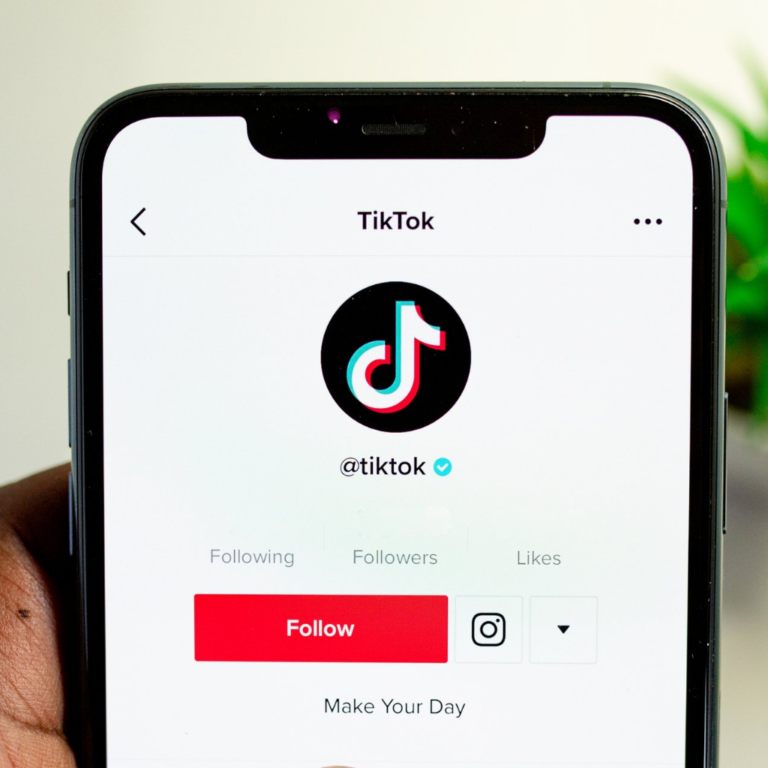 ANALYTICS by Marketing Analyst, Matthew Stewart

This year, Google Analytics 4 will continue to become a data tracking standard. In the world of data, Google Analytics has acted as one of the most popular choices for website analytics. In 2021, Google released an entirely revamped Google Analytics, called Google Analytics 4 (GA4). This new platform fundamentally shifted tracking from pageviews to event-based metrics. However, while some companies have started collecting data with GA4, many still use the older version, Universal Analytics, due to its ease and natural integrations. In 2022, Google will start pushing out e-commerce integrations, setting up templated integrations, and creating official certifications to begin enticing users to shift away from the older version. Companies need to be fully prepared for a shift to GA4 in order to not lose out on valuable insights and data.
Over the past few years, most companies and ad agencies have invested in analytics to handle data pipelines, dashboards and automated reporting for media and website data. However, in 2022, we will begin to see successful companies expand the role of analytics from just reporting and dashboards to analyzing client data to help determine actionable business improvement. Employing techniques such as time series forecasting or analyzing inventory purchases for marketbasket analysis can help clients and businesses stand out among their competition. Companies who chose to maintain the status quo of analytics will continue to fall further behind as the year progresses.
Ready to optimize this year's trends along with tried-and-true practices for your brand? Contact us below. We're already looking forward to hearing from you.