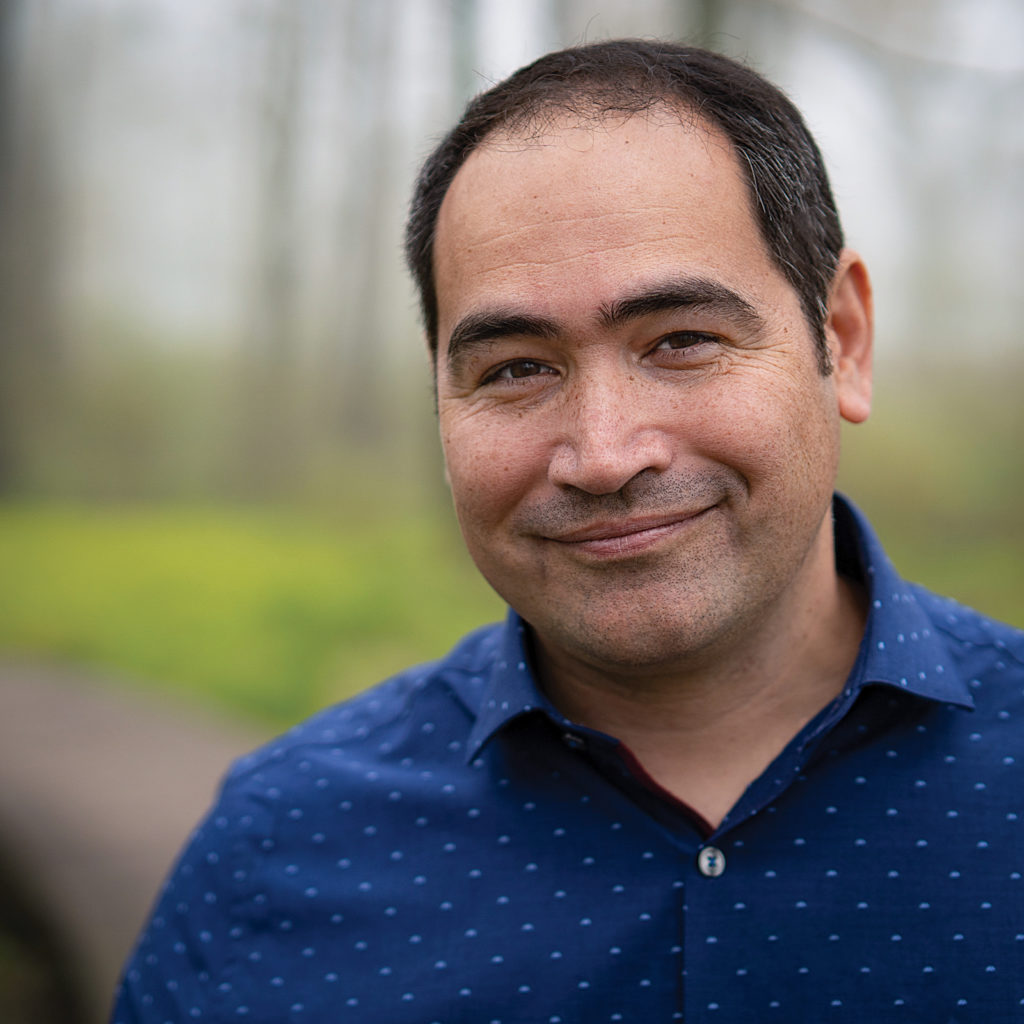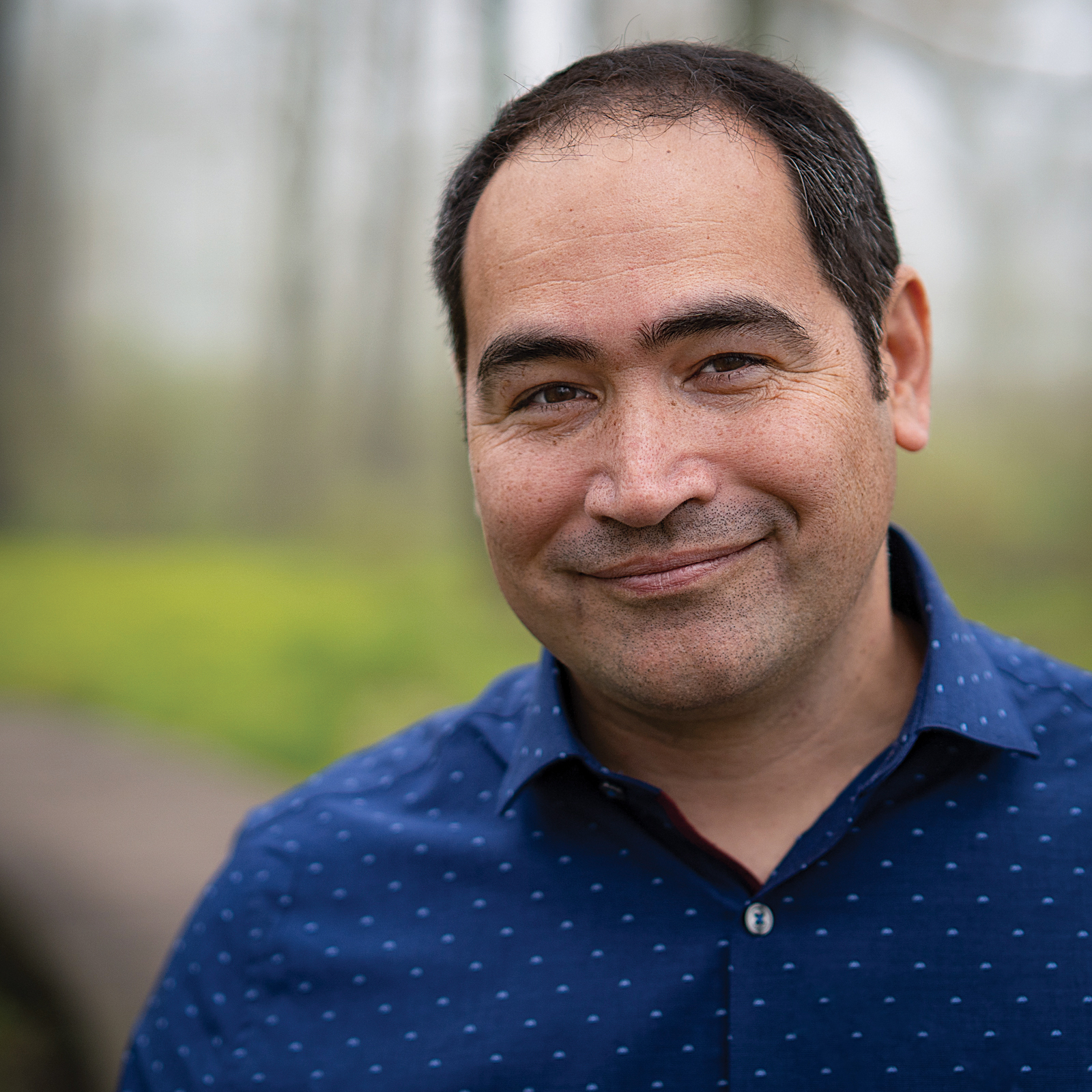 In the summer of 2019, Tom Lillig, who heads up the Stone Ward Chicago office, began creating a book with his longtime friend and Stone Ward client, David Shurna. For almost 20 years, Tom has served as the Board President of national nonprofit No Barriers, while David has served as the Executive Director.
No Barriers has a mission of empowering people to break through their barriers and unleash the potential of the human spirit. The book, "What's Within You: Your Roadmap to Living Life with No Barriers," uses the No Barriers framework to teach a step-by-step process for how to break through one's challenges and live a life of purpose.
No Barriers serves a wide range of audiences with specific programs dedicated to people with disabilities, wounded veterans, underserved youth and business leaders. Through the years, tens of thousands of people have participated in No Barriers programs with the organization's proprietary framework and 95 percent of them have said No Barriers changed their life forever.
Tom and Dave were determined to expand the impact of No Barriers and provide even more people with the tools needed to overcome challenges. The book allows No Barriers to share its message and lessons on a worldwide scale and provides access for those who cannot attend the organization's summit events. Tom and David also wanted the book to commemorate the fearless leaders who have helped shape No Barriers and inspired thousands of people. 
What do Jane Goodall, Rudy Ruettiger and YOU have in common?
"What's Within You: Your Roadmap to Living Life with No Barriers" provides meaningful lessons and practices that can be easily applied by anyone desiring to conquer life's obstacles. Many notable figures have already endorsed the book, including U.N. Messenger of Peace, Jane Goodall, and Notre Dame football legend, Rudy Ruettiger. Leaders from business, sports, media and the arts have all hailed this book as a must-read. Find the full list here: https://nobarriersusa.org/projects/whats-within-you/
Join Jane and Rudy and find What's Within You
Tom and Dave wrote "What's Within You" as a gift to No Barriers to make the organization's framework available to a wider, more global audience. While the book was planned long before 2020, it has become a valuable tool for many people who are struggling during the COVID-19 pandemic. It offers a framework for turning a challenging time in one's life to a success story. In June, the e-book launched on Amazon and quickly became a best-seller in six categories. The hard cover, paperback and audiobook versions will be available Sept. 15, 2020. 
Tom's work with No Barriers and "What's Within You: Your Roadmap to Living Life with No Barriers" was recently profiled by the University of Notre Dame's Alumni Association, found here: https://weare.nd.edu/stories/whats-within-you/. The University of Notre Dame's Mendoza College of Business is working closely with Stone Ward and No Barriers by using the book launch as a hands-on class project for marketing analytics. Tom will be a guest lecturer for the class throughout the fall as they dig deeper into the project.
All proceeds from the book go directly to 501(c)(3) No Barriers USA.