In his landmark management book Good to Great, first published in 2001, author Jim Collins argues that there is a disciplined approach that can help companies go from good to great. Identifying how "great" companies consistently model specific characteristics such as humble but driven leadership, finding the right people to serve as leaders, being honest with yourself, being passionate about excellent work, embracing technology to drive growth, and being willing to try different things to foster innovation, Collins proposed that companies that adhere to these principles will make the transition from good to great.
While Jim Collins established the benchmark that many companies (including ourselves) strive for, we have set our sights on an even higher purpose. Our business philosophy is something we call "Building Good."


To us, good is the lasting trust that we build between customers, and between the agency and our clients. Good is believing in the potential of every person who works here and our obligation to contribute to the community. Good is acknowledging that we should be measured against a high standard of excellence.
Since our founding more than 35 years ago, we have never measured our success just on revenue or profits but rather on the amount of trust that we build with our clients, our partners and our employees.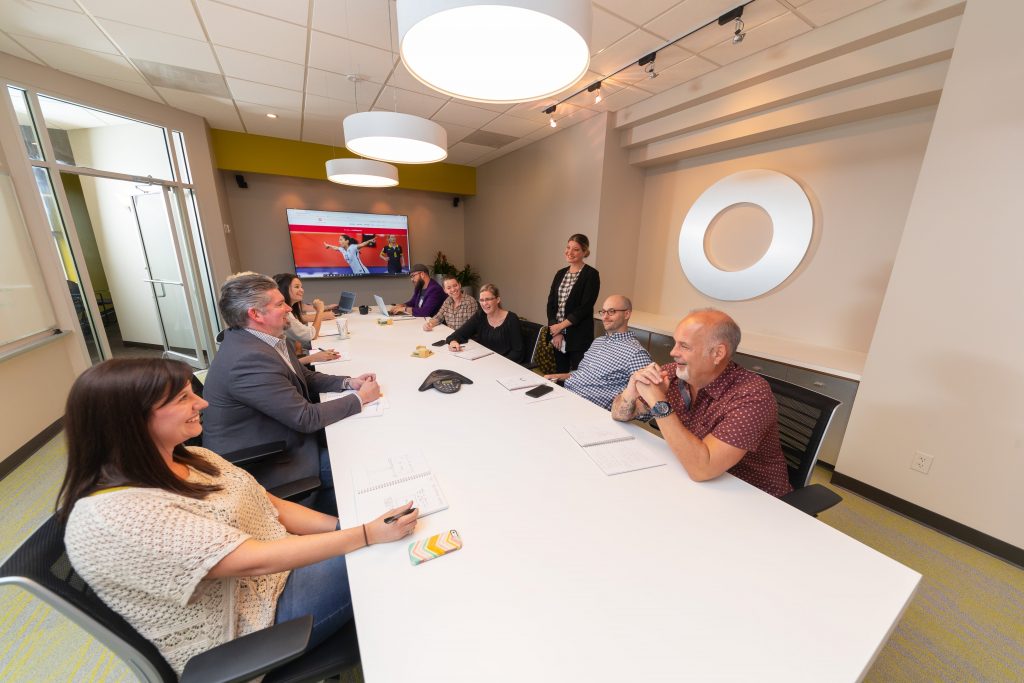 Along the way, we have had the good fortune to work with some of the largest and most respected local and national brands – delivering groundbreaking thinking, design and execution. We are grateful for the opportunity to help those organizations achieve their goals.
At our recent annual companywide meeting, we reflected on our growth as a creative and innovative marketing and communications firm. As our agency has grown so has our focus on why we're in business in the first place. That reason can be summed up in the purpose statement that was unveiled at that meeting:
We are a creative force for good – building partnerships, people, ideas and community.
As we think about the promise of this new decade, we want to share more stories of how "Building Good" manifests itself in our relationships with our clients and the lives of our employees. We will use this space to discuss how we do what we do for our partners to help them grow.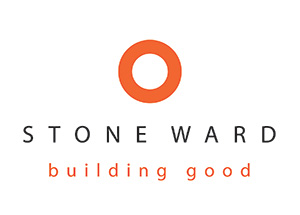 We look forward to having this conversation with you about what "Building Good" means for you and your company – and how the team at Stone Ward can help you achieve your goals.
If you would like to learn more, please let us know! You can reach us in Little Rock at 501-375-3003 and in Chicago at 312-280-6943 or fill out the form below.
Looking forward to hearing from you!
I'd love to learn more about how Stone Ward can help me Build Good.