If you're a fan HBO's hit show "Big Little Lies," you may recall the scene where Amabella, a second-grader and Gen Z'er growing up in Monterey county, suddenly finds herself experiencing anxiety attacks at the age of seven. If you've watched the show before, you know there are plenty of issues that could trigger this type of breakdown. However, it turns out the leading issue in Amabella's anxiety is climate change.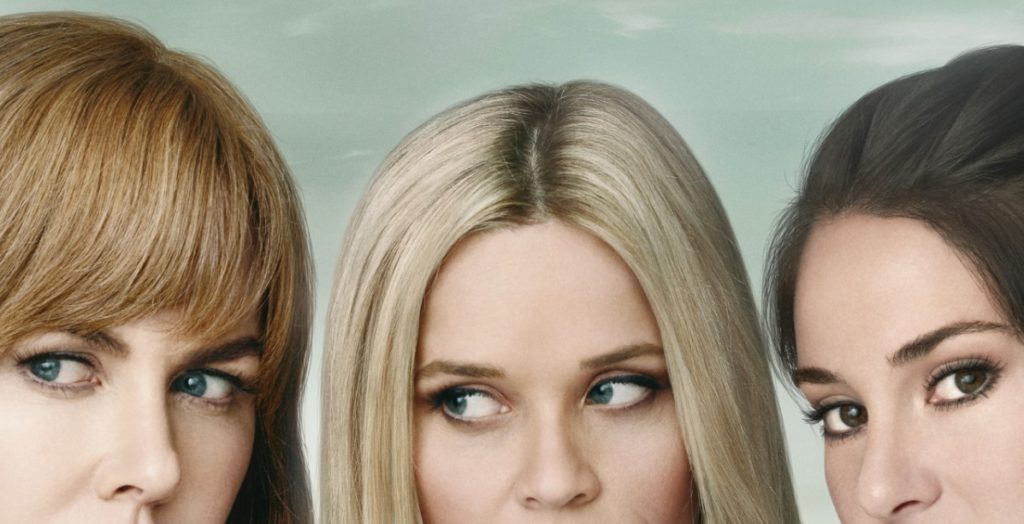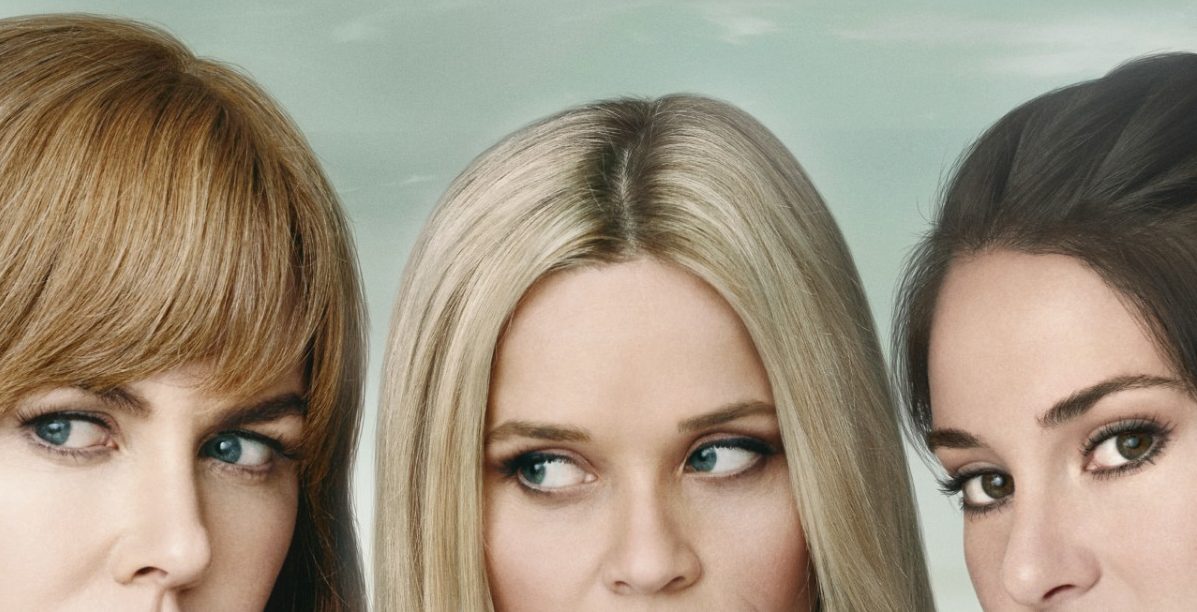 Born between 1995 and 2015 (though the exact years vary depending on the source), the post-millennial generation has begun to cross the threshold of adulthood and is poised to take over the workforce and the marketplace in the next few years.
While Amabella skews on the younger end, her awareness of this contentious global issue is a great example that those in Generation Z are true digital natives who have grown up in a 24/7-connected world that is in touch with global issues and current events.   
Characteristics of Gen Z
Compared to other generations, this tenacious and global eyes-wide-open perspective likely contributes to increased skepticism and changing attitudes, which in turn makes Gen Z a challenge to marketers.
They are a generation who grew up on Snapchat, and have an attention span shorter than a goldfish – eight seconds to be exact. How do you possibly keep up? As any good marketer will tell you, once you identify key challenges, you can turn these into opportunities.
Here are three things to keep in mind when marketing to Generation Z:
1. Be aware of the issues that matter to this group and behave in a way that shows you're informed.
Don't push your agenda but rather align with a cause that supports your brand values. This will help establish an authentic relationship built on trust with your brand.  Example: Patagonia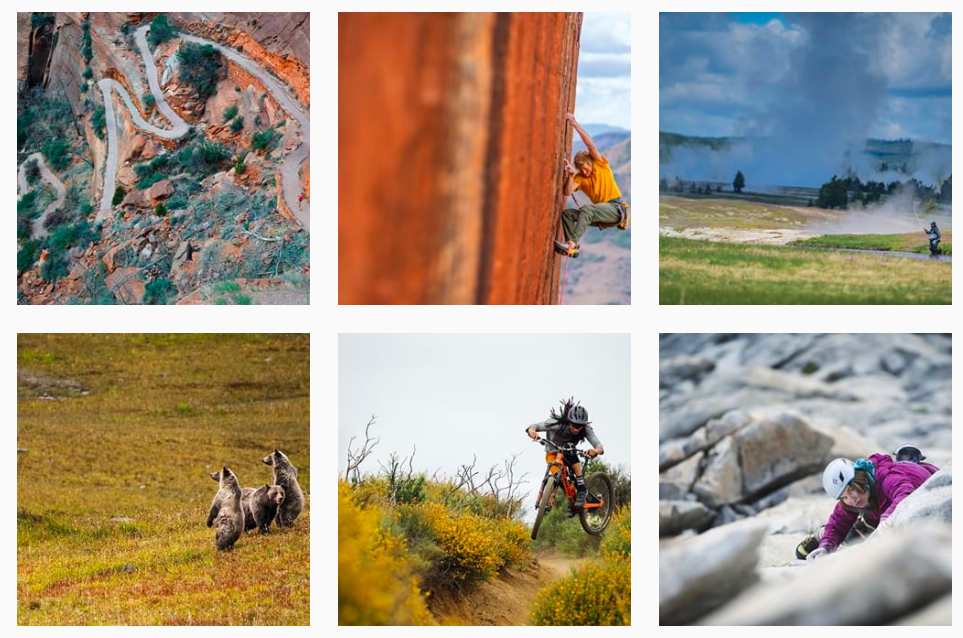 Patagonia is known for their dedication to preserving our planet. The brand has focused many of their advertisements this year on highlighting how they are bringing that mission to life through their products.


2. Gen Z values their individuality.
Know your audience segments and don't generalize. They see through the sales tactics and want to be spoken to on a personal level.
Nike created an app that digitally connected each player jersey to the consumer. Each jersey had a tag that was scannable and unlocked personalized gear, playlists and game highlights. Syncing a tangible clothing item to a personalized, digital experience makes consumers feel more connected to the brand.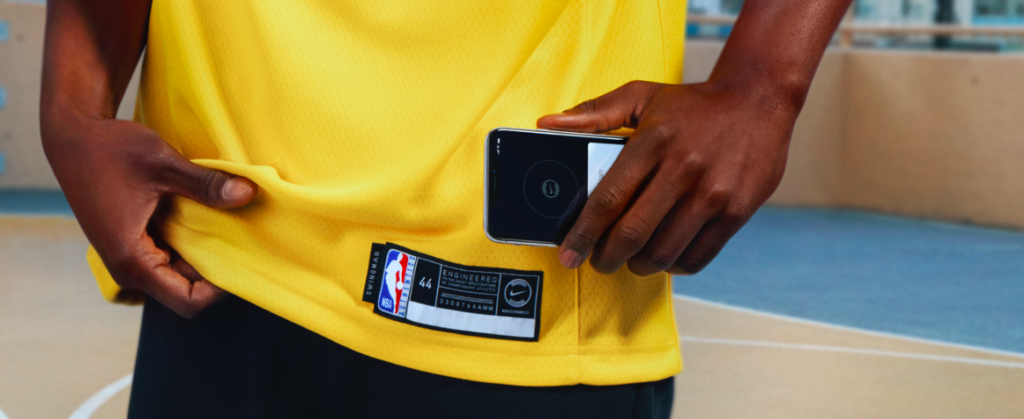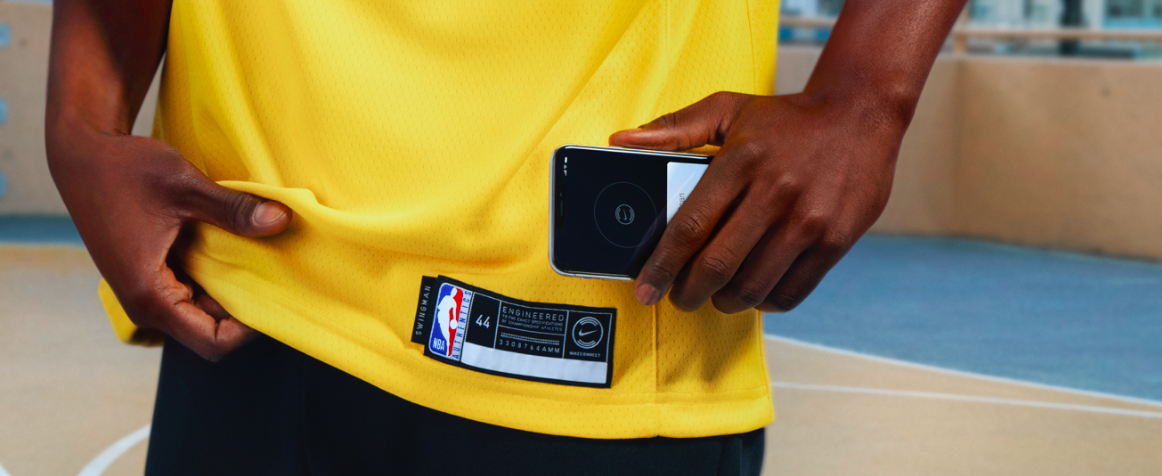 3. They want to make a difference.
"Help them feel empowered to enact change that matters." Be transparent about your process and remember that Z's will expect your brand to stand behind these actions as you conduct business.       
Beauty Counter, for example, focuses on getting safer cosmetic products into the hands of everyone. The United States does not regulate the ingredients used in personal care and cosmetic products. And, so far, brands have done a pretty good job of covering that up. There are over 1,500 questionable ingredients that are used in the market today that are never used in Beauty Counter formulas.


When speaking directly to an audience that cares about these issues, it's important to be a brand that advocates for stricter guidelines and regulations. This shows your potential customers the morals your company stands on and the change they have an opportunity to be part of.
As brands continue to analyze their target audience, connecting with younger generations becomes more and more relevant as they quickly become the future.
If your business is having trouble connecting with Gen Z, give us a shout and we can help you connect the dots and align your brand with their ideals. Contact Tom Lillig at tlillig@stoneward.com for more information.