In June, the FIFA Women's World Cup kicks off in France, but you don't have to wait until June or even cross the Atlantic to catch high quality women's soccer.  The National Women's Soccer League (NWSL) kicked off its seventh season in April and features nine teams from around the country.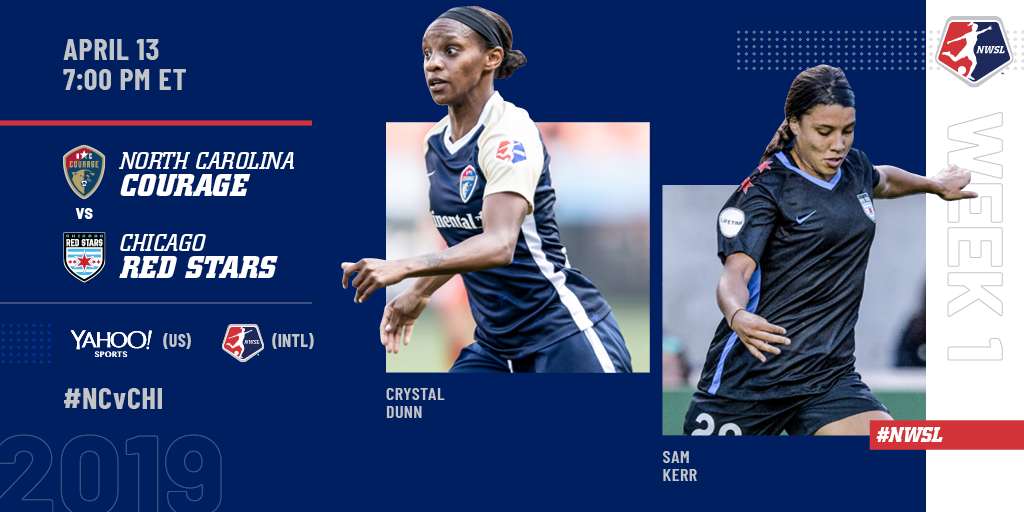 NWSL is the premier women's professional soccer league in the United States and considered to be among the most competitive women's leagues in the entire world.
As the creative agency, Stone Ward works closely with the League to establish the creative look for each season and implements it throughout the year.  The 2019 season has already produced some memorable highlights on the field and a distinctive new design look in all of the marketing and social media for the league.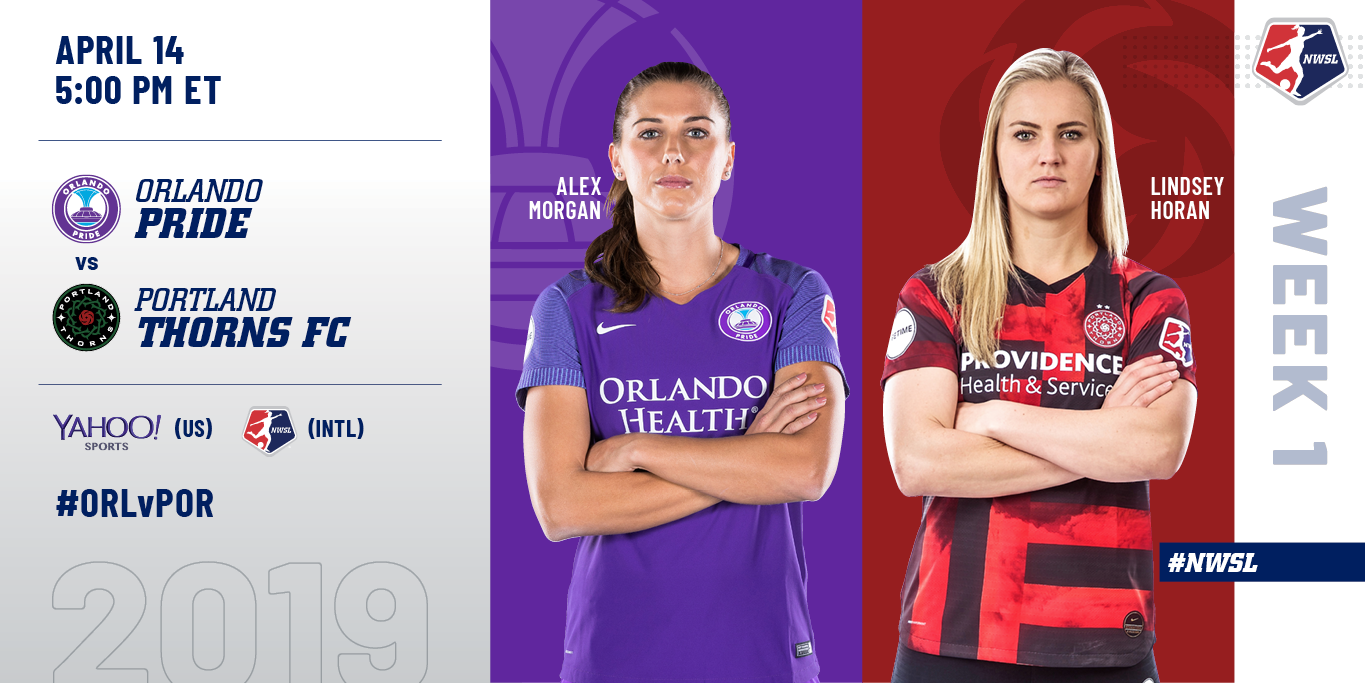 We are proud to serve this league on the rise and the incredibly talented athletes who make up the NWSL.