Our philosophy of
Building Good

encompasses everything we do,
including our commitment to give something back to the communities we serve. It is truly a daily part of our DNA.
We use our agency time and dollars to create pro bono communications that help a long list of nonprofits make a meaningful difference in the lives of their communities.
Goodwill of Arkansas video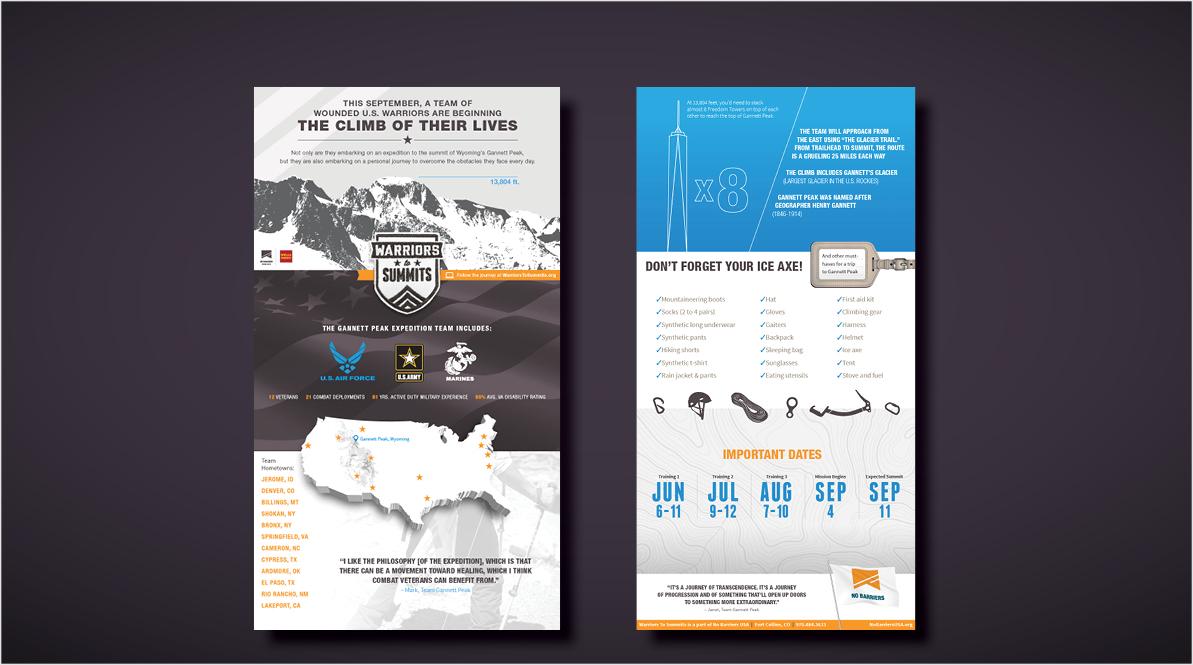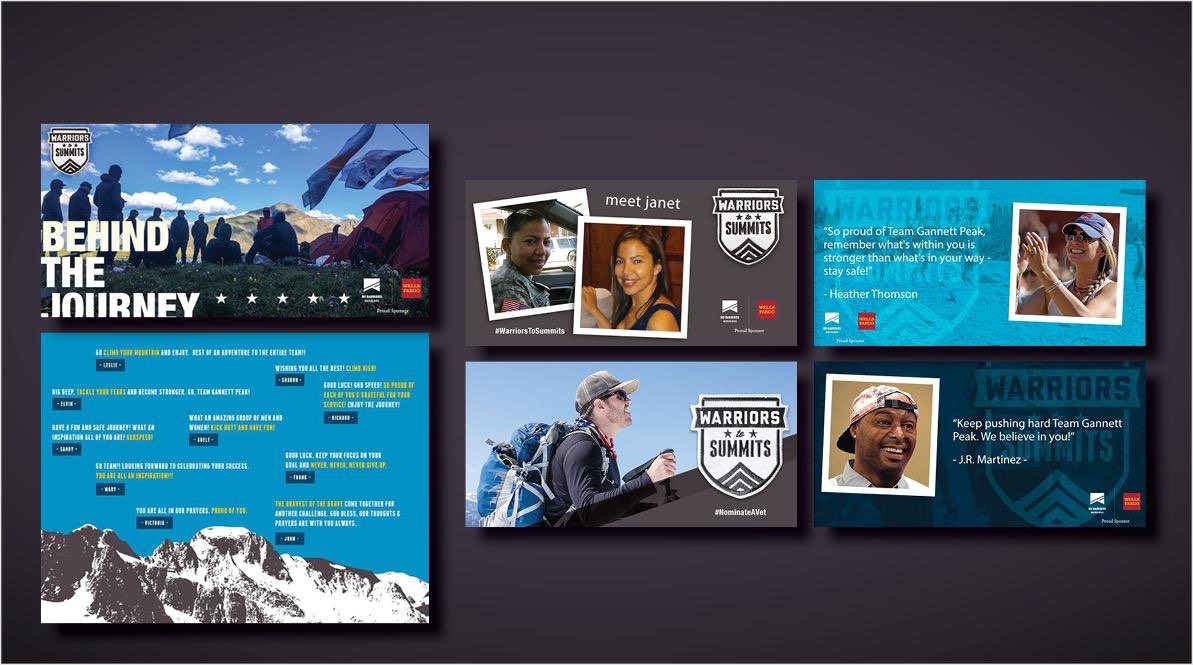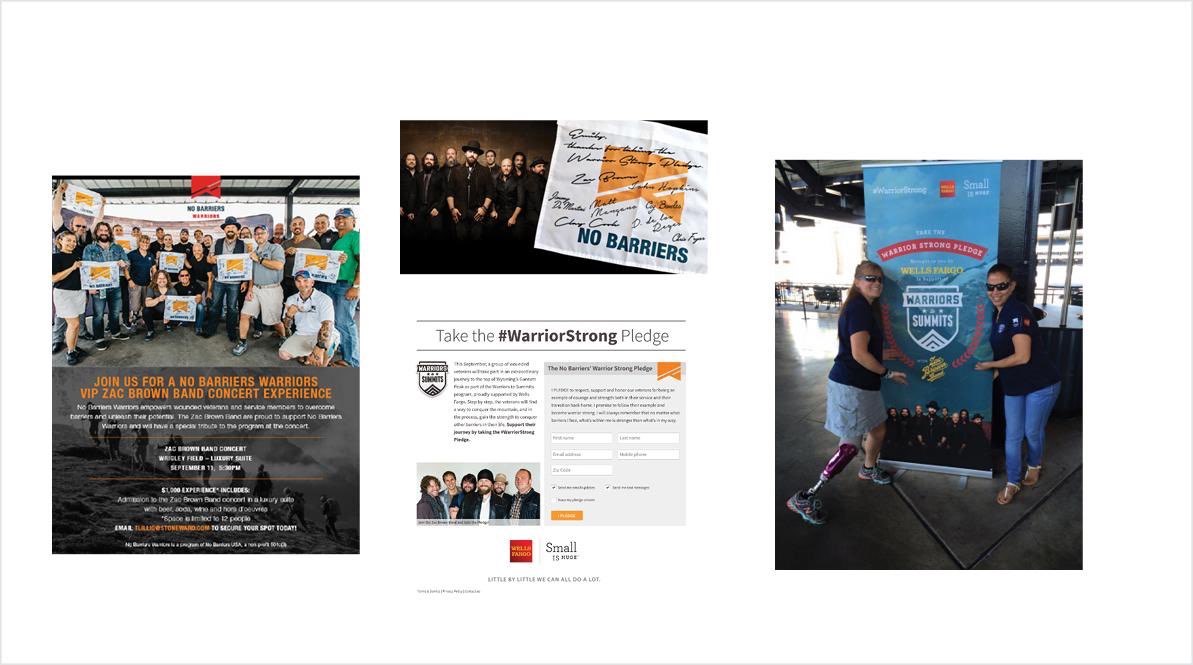 Bridge2Rwanda mission video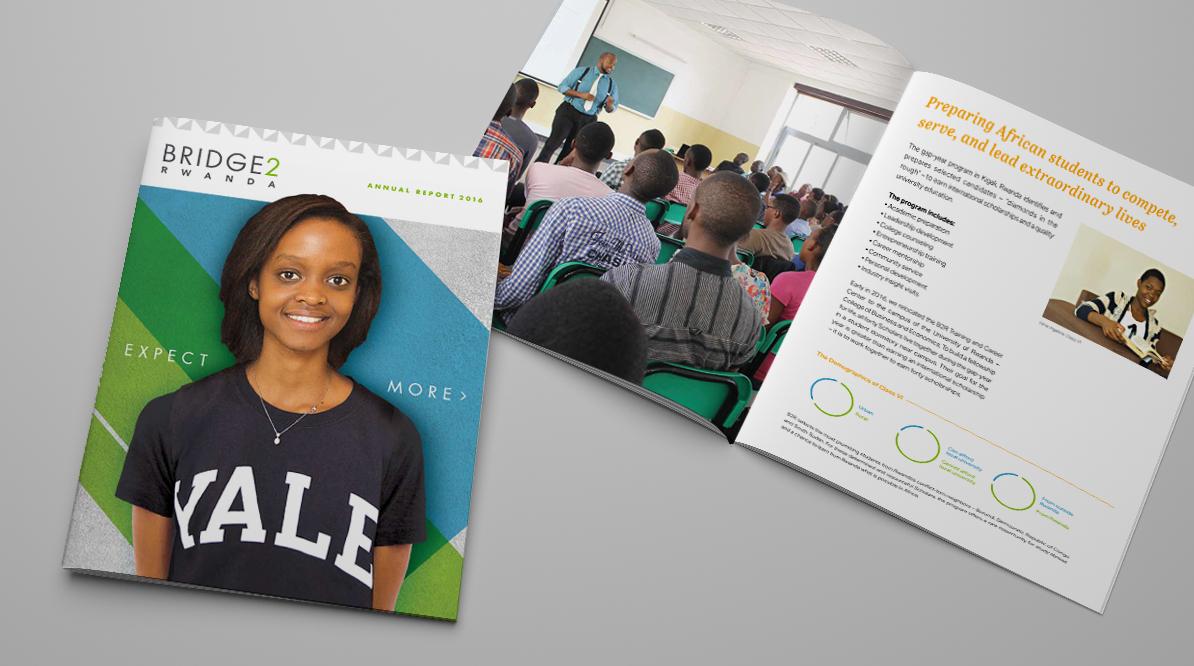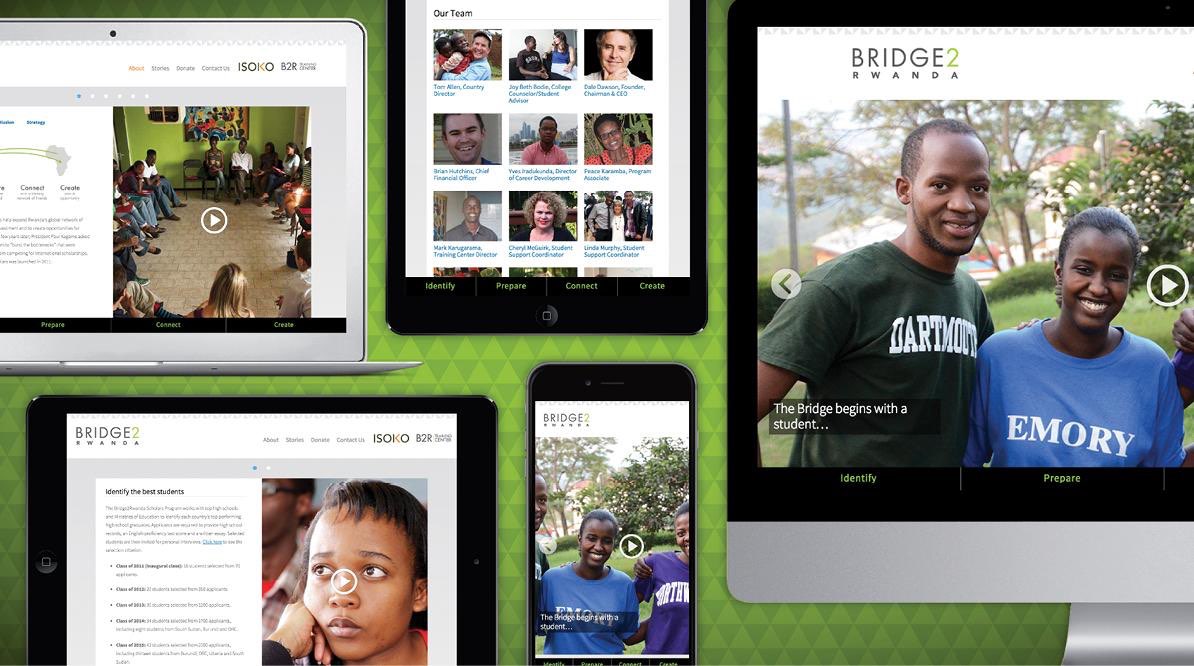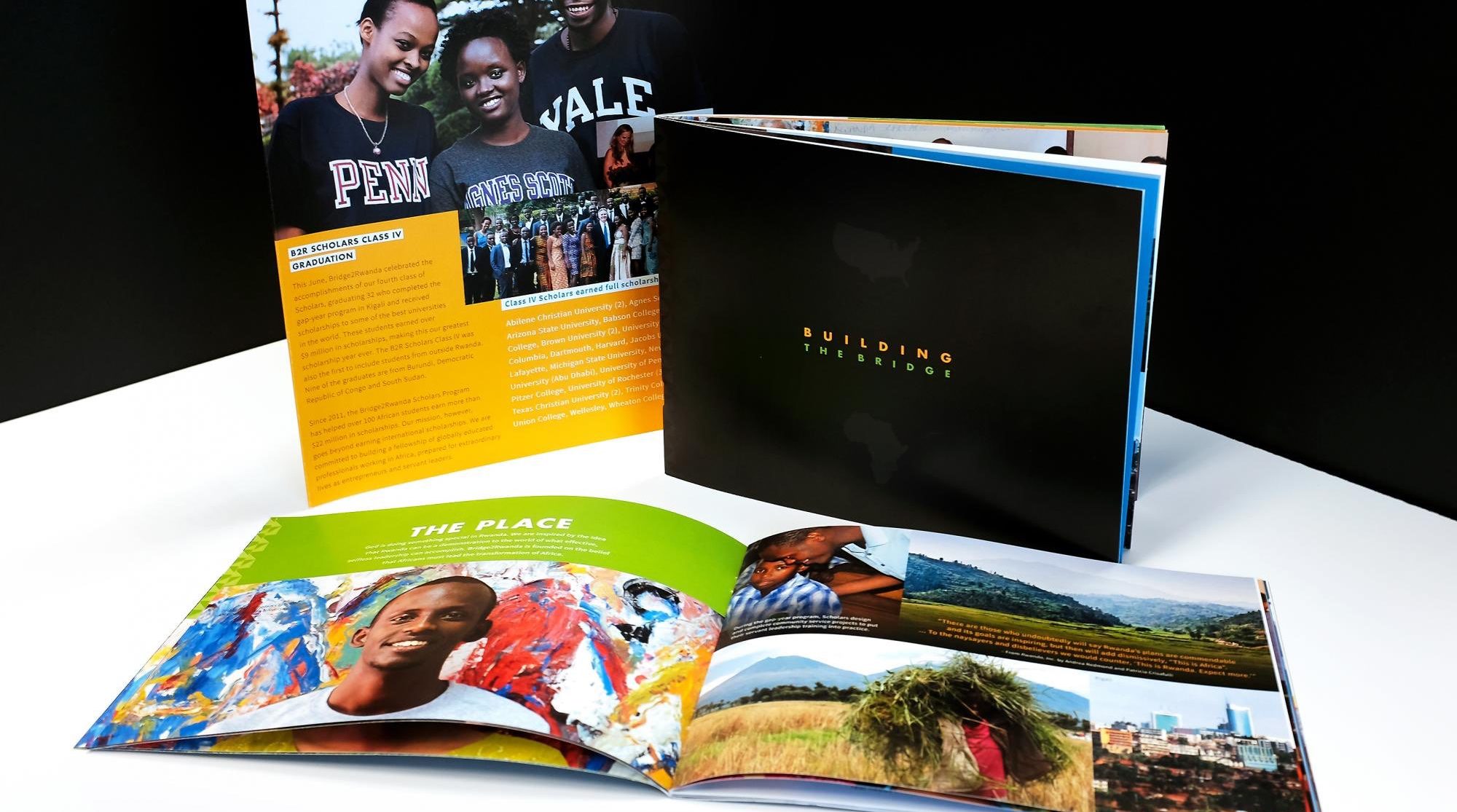 Heart of Arkansas United Way Video
Arkansas Sheriffs' Youth Ranches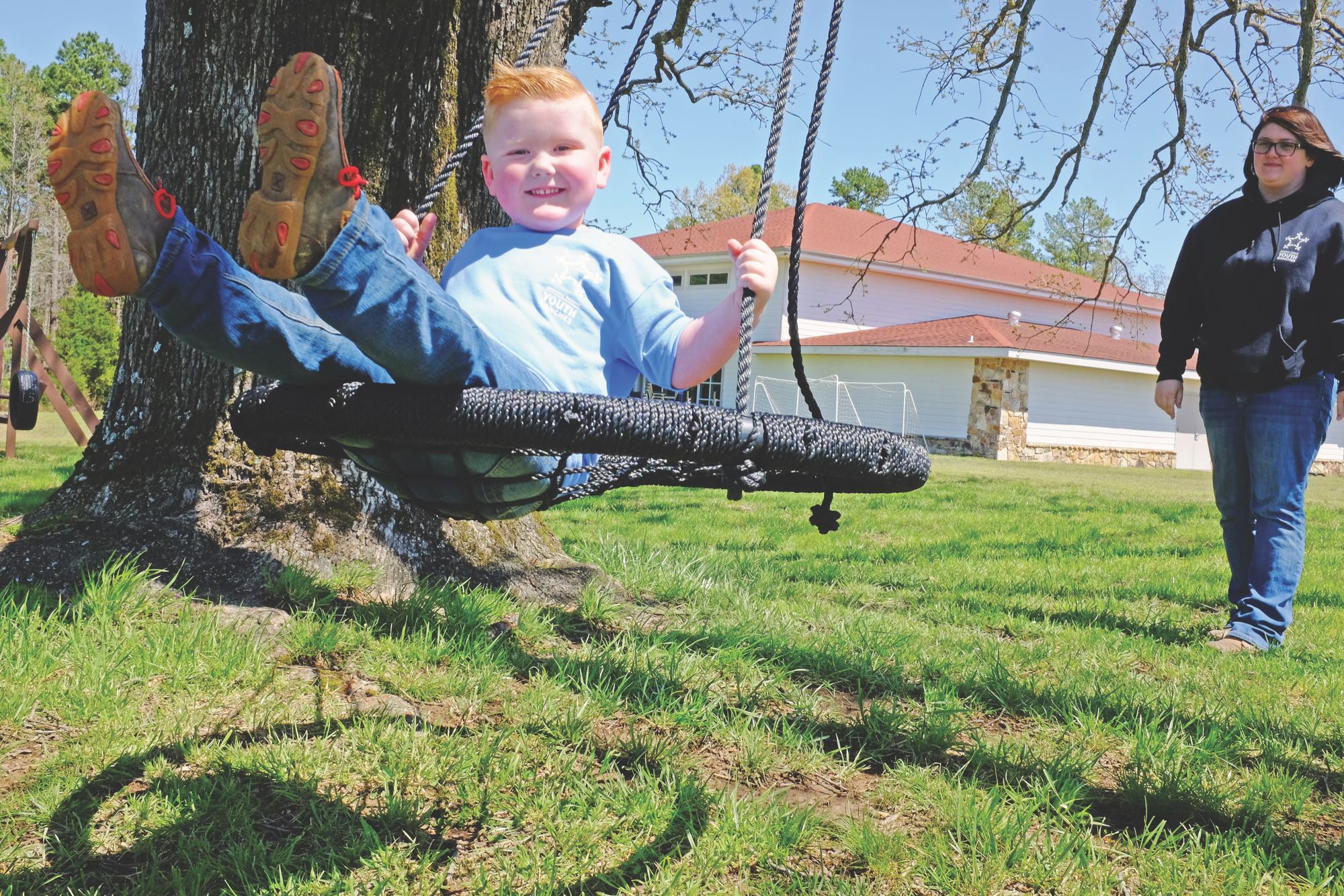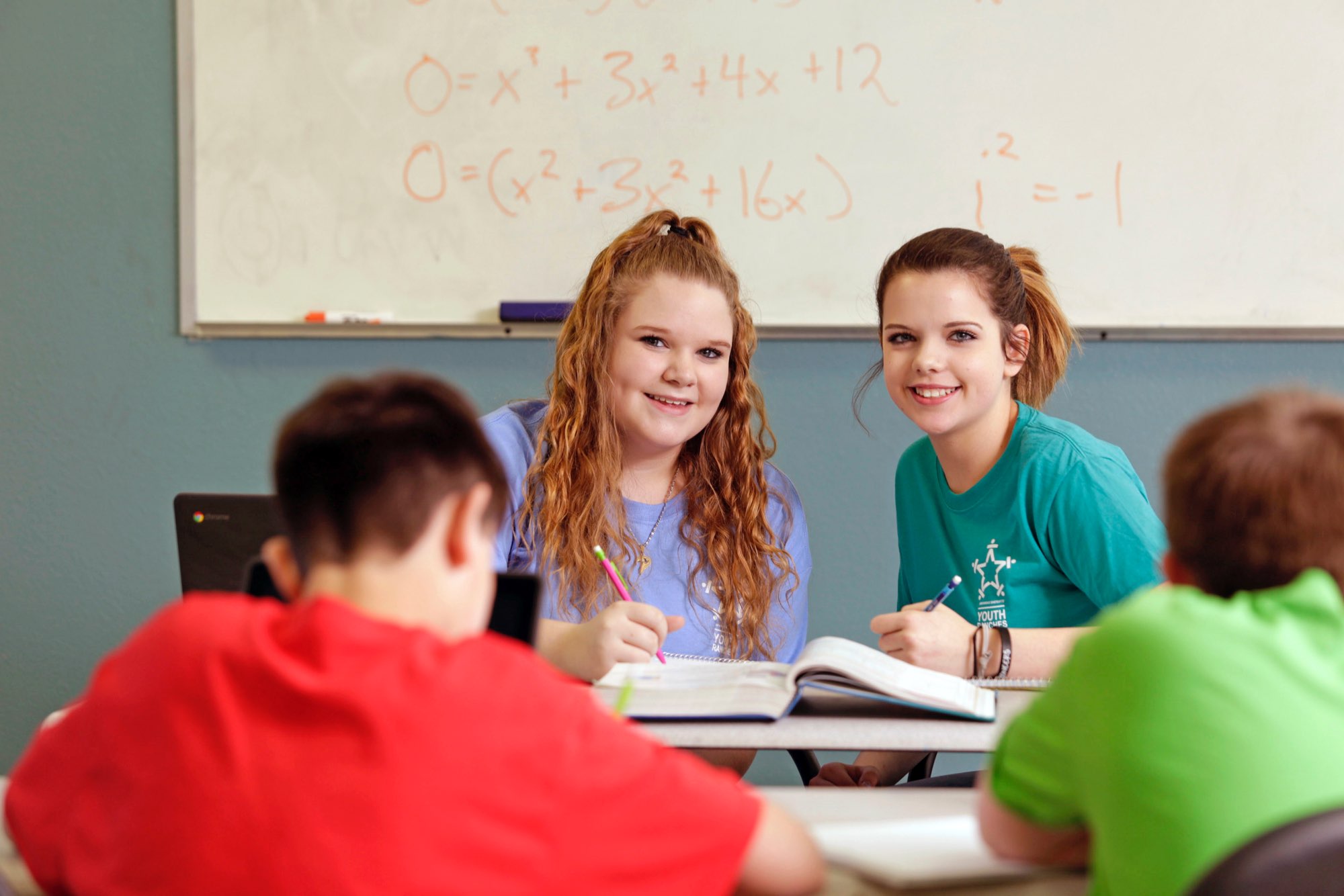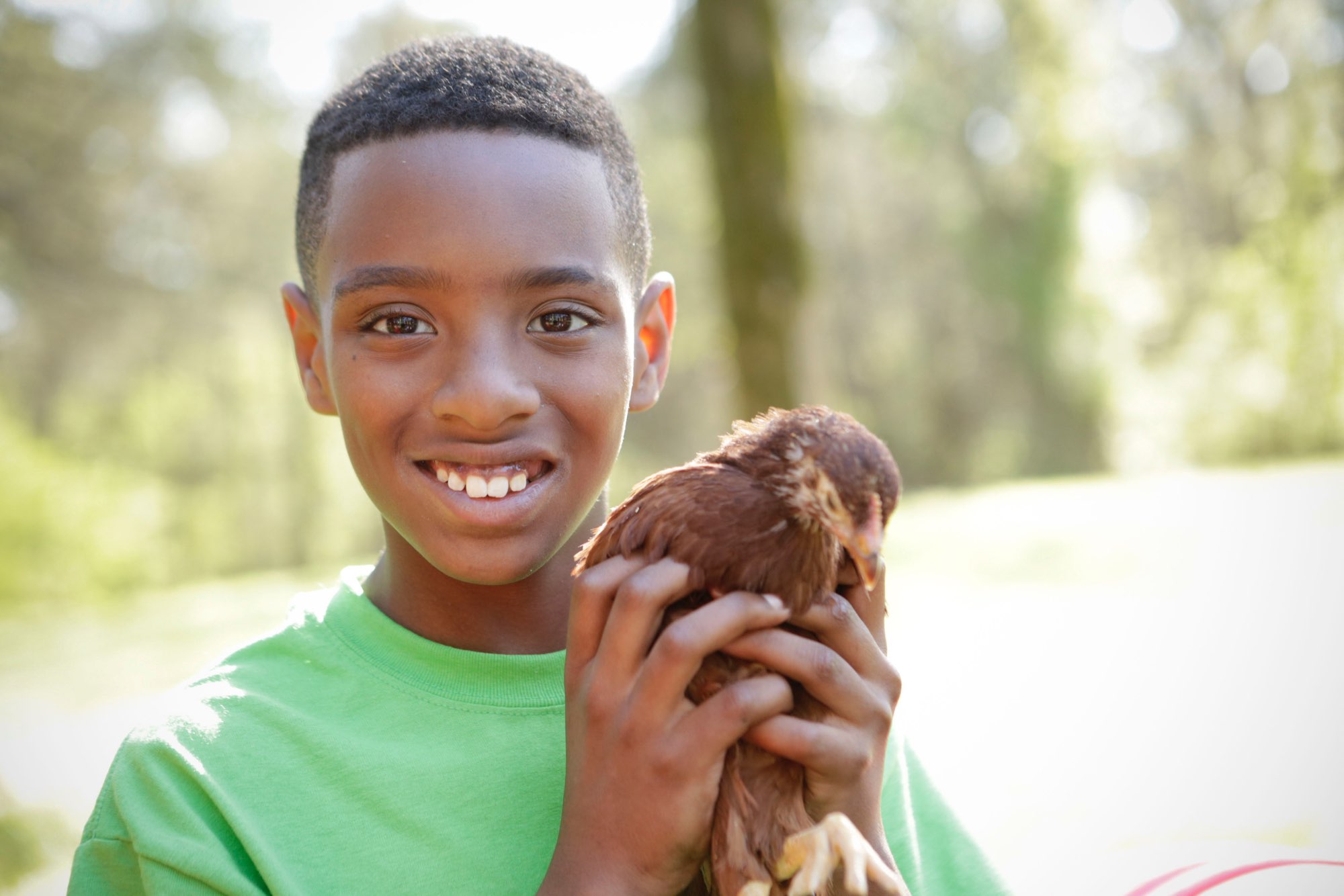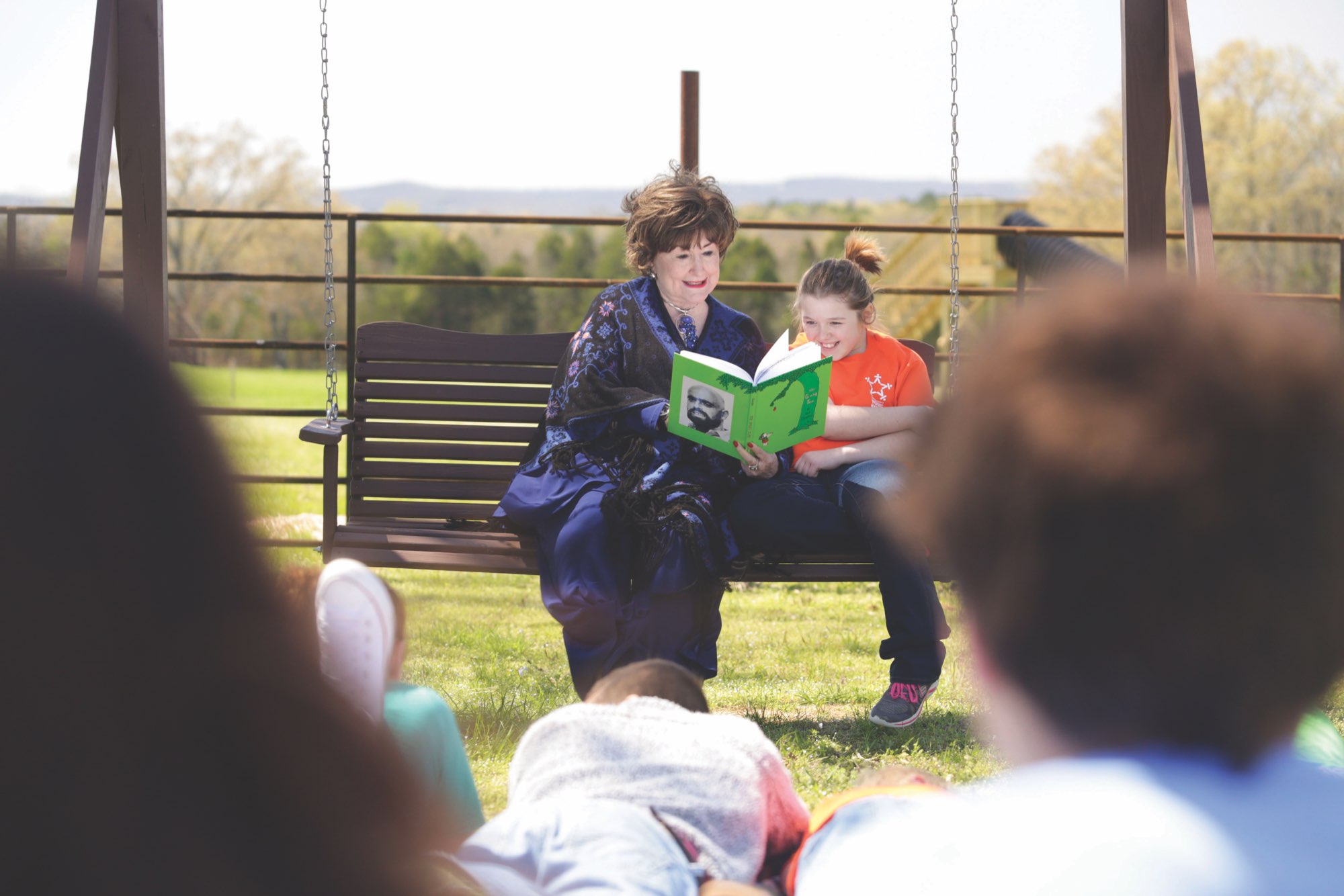 Arkansas Sheriffs' Youth Ranches photography
Arkansas Sheriffs' Youth Ranches brochure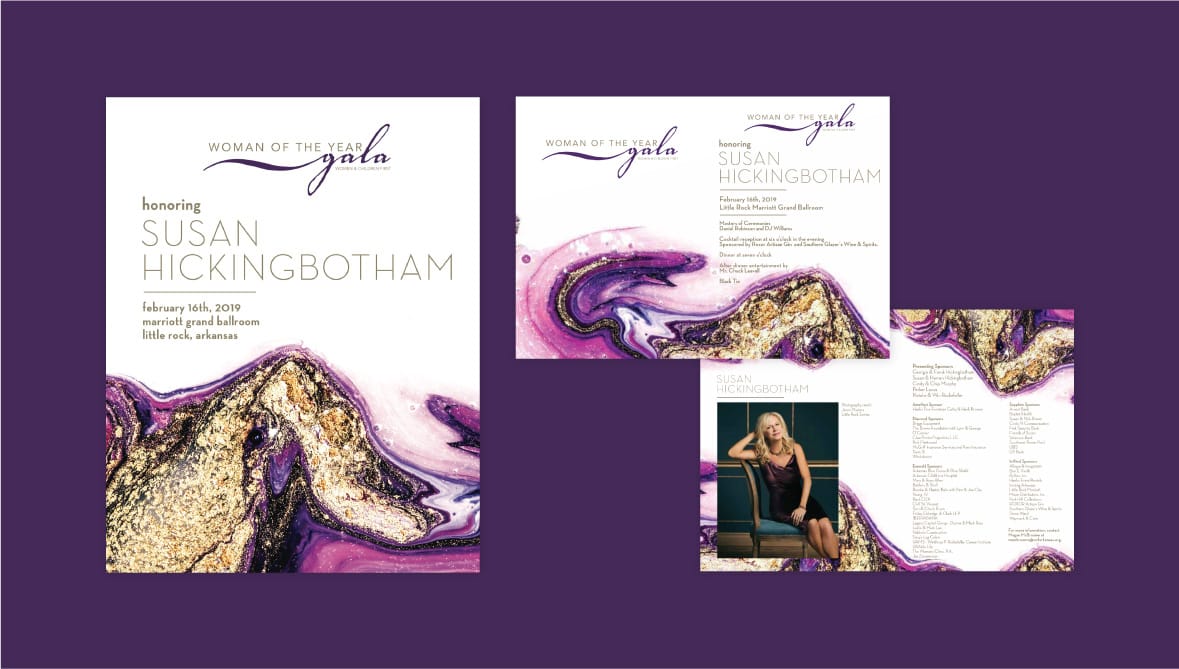 Women & Children First Woman of the Year Gala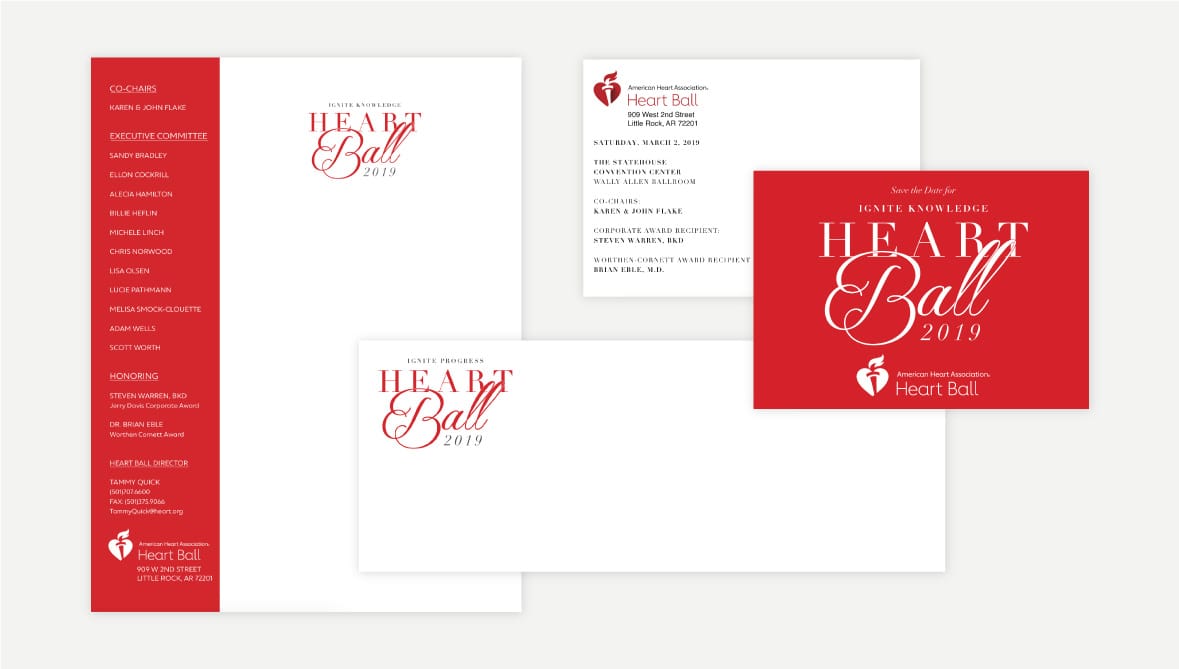 American Heart Association Heart Ball 2019
Downtown Little Rock Partnership Main Street Food Truck Festival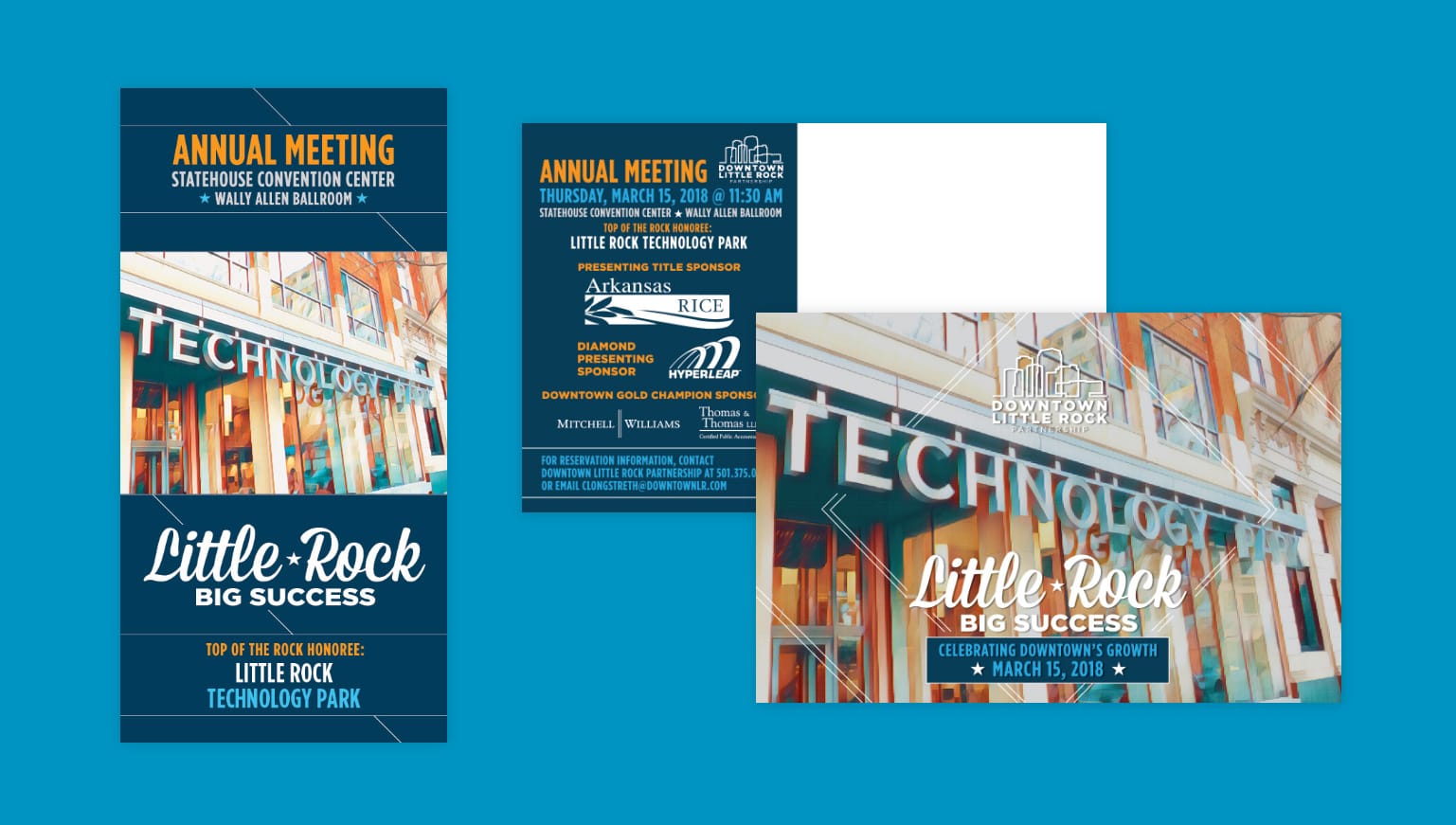 Downtown Little Rock Partnership Annual Meeting