Lifting a league

on the rise
The National Women's Soccer League is the premier women's professional soccer league in the United States and considered to be the among the most competitive women's leagues in the entire world. As their creative agency, Stone Ward works closely with the League to establish the creative look for each season and implements it throughout the year with weekly graphics support, animation, advertising and in-stadium signage.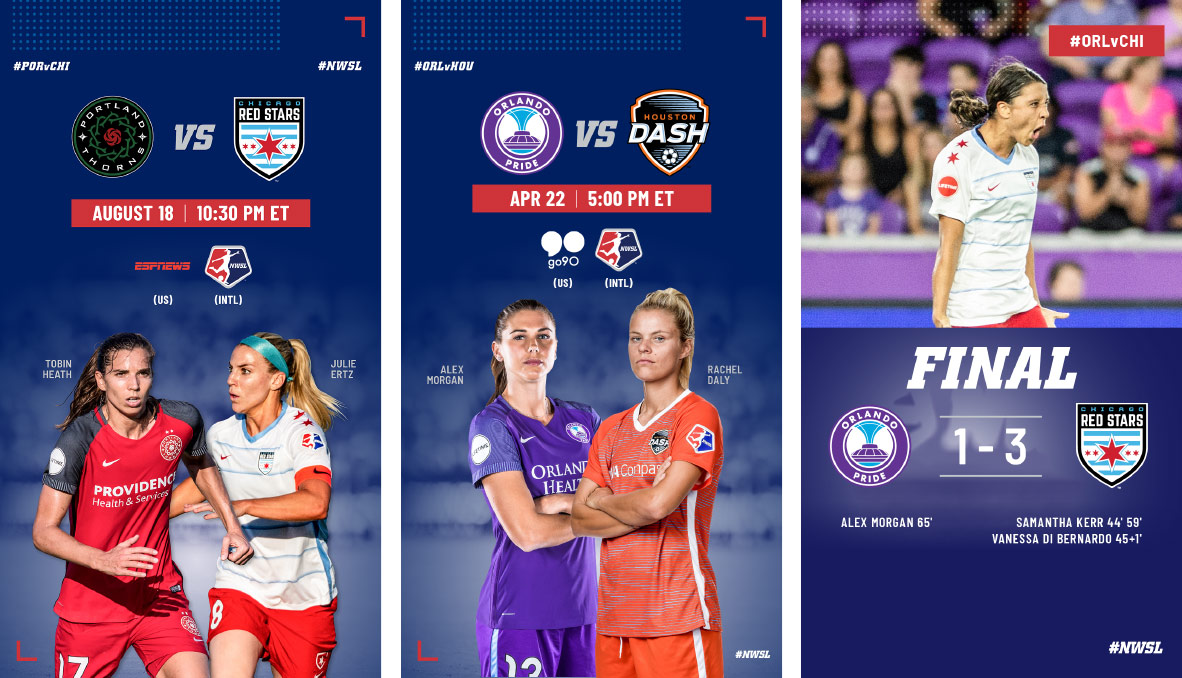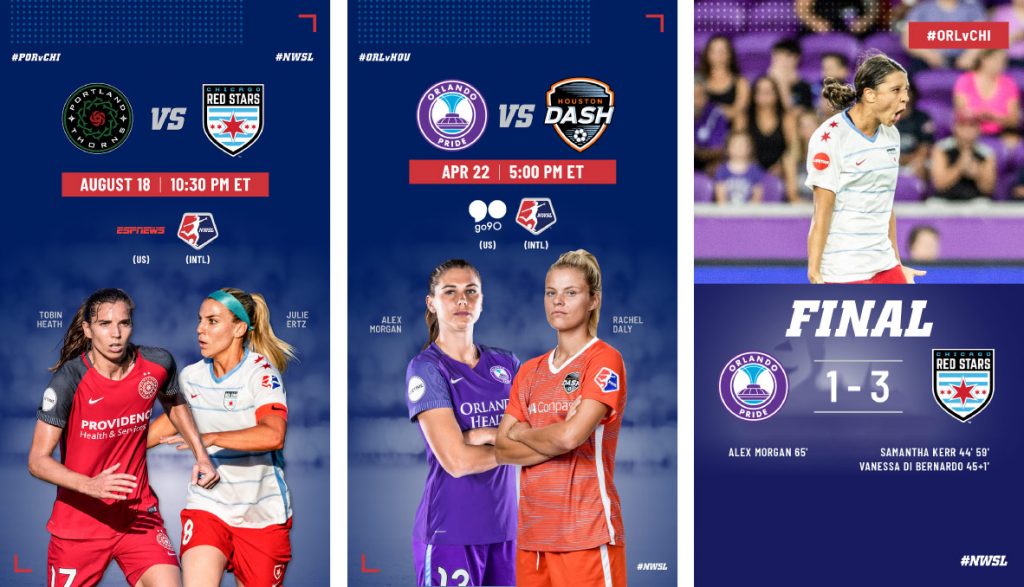 NWSL Matchup social graphics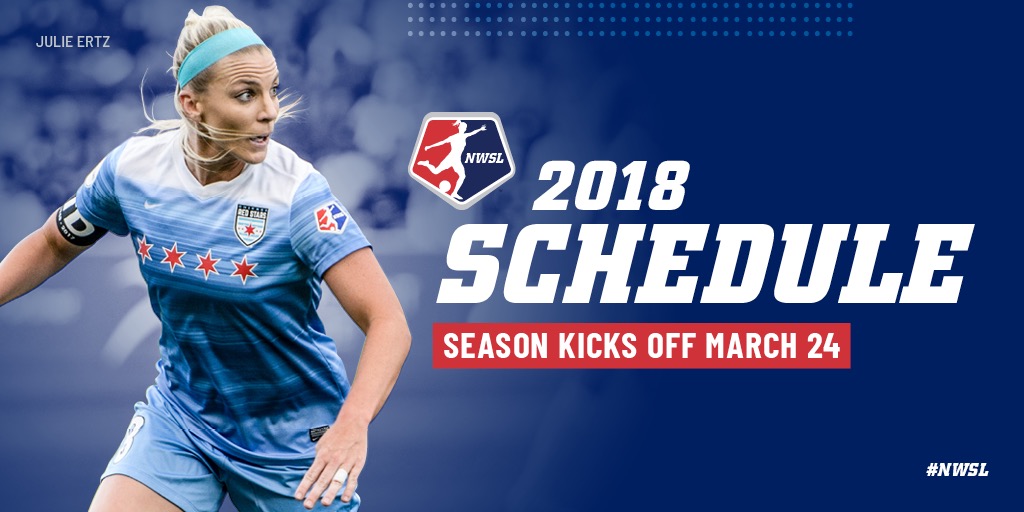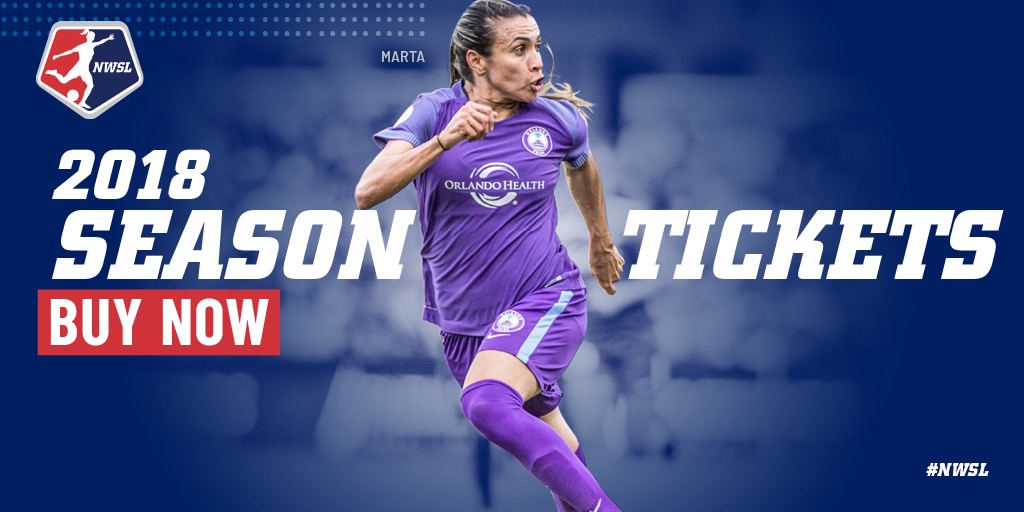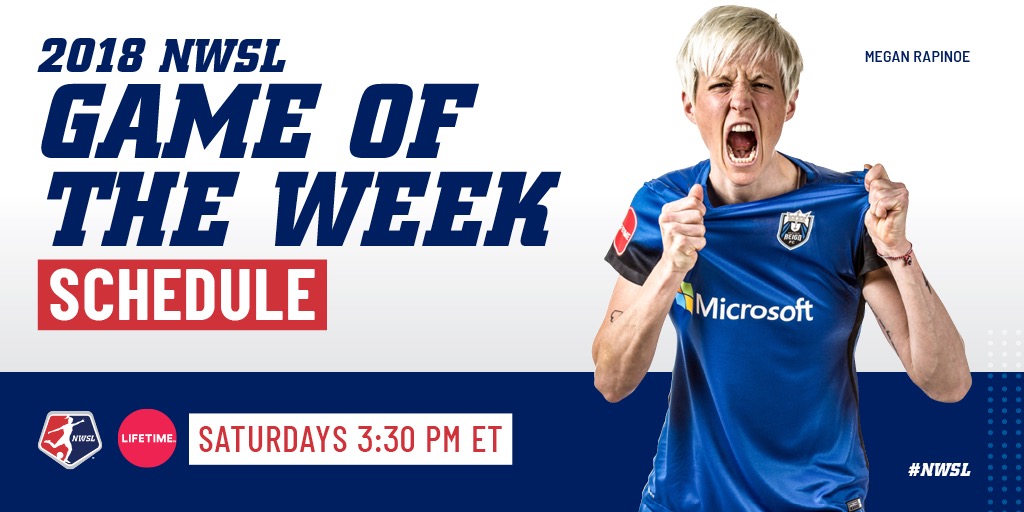 NWSL Schedule social graphics
We support each match during the full NWSL season (April-October) providing graphics for in-game social coverage.
For the NWSL Playoffs and Championship, we work closely with NWSL to elevate our creative campaign to celebrate these elite contenders and ensure that the Championship design (social media, in-stadium, and even the Championship stage) is befitting of these world-class players.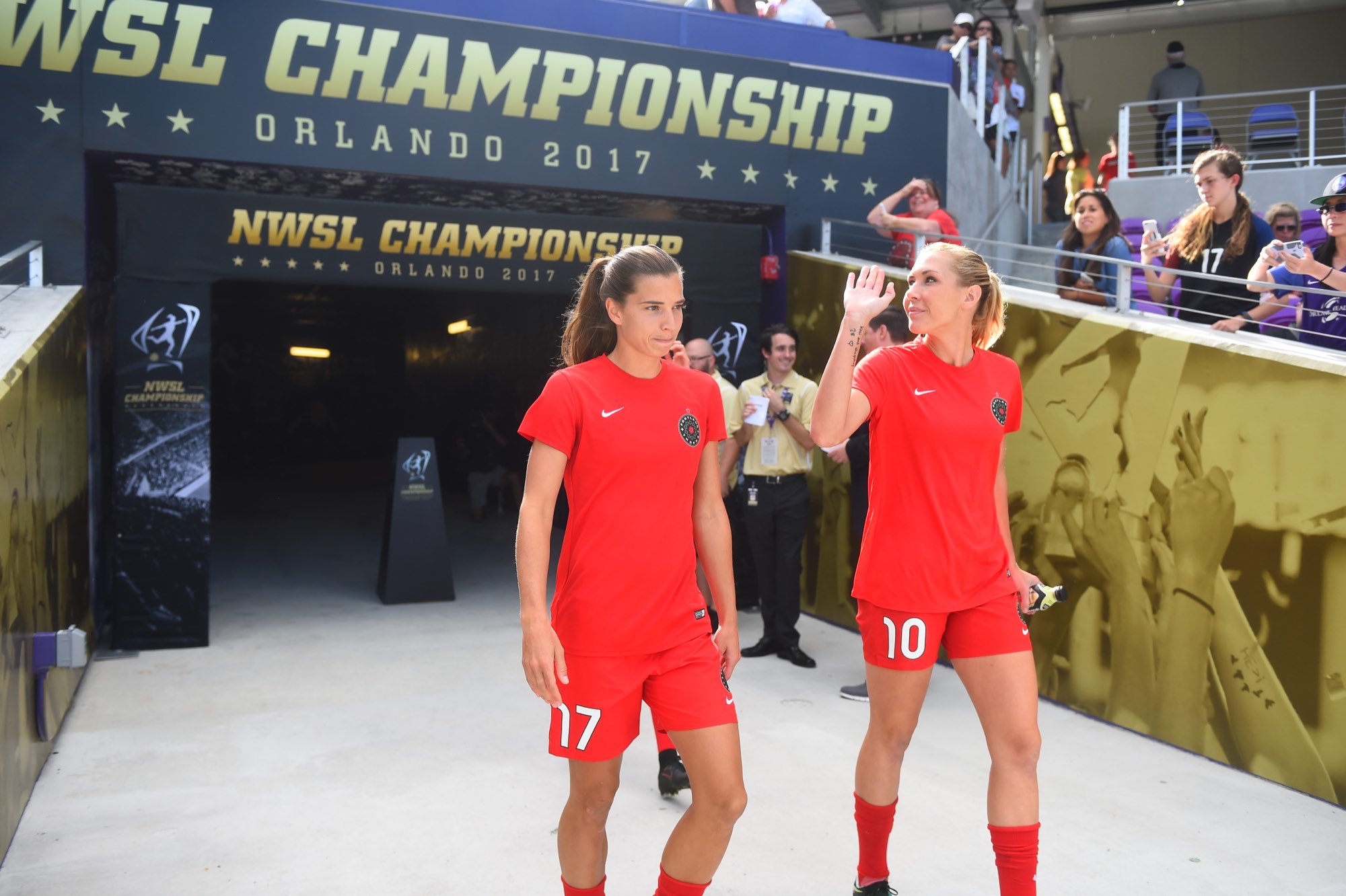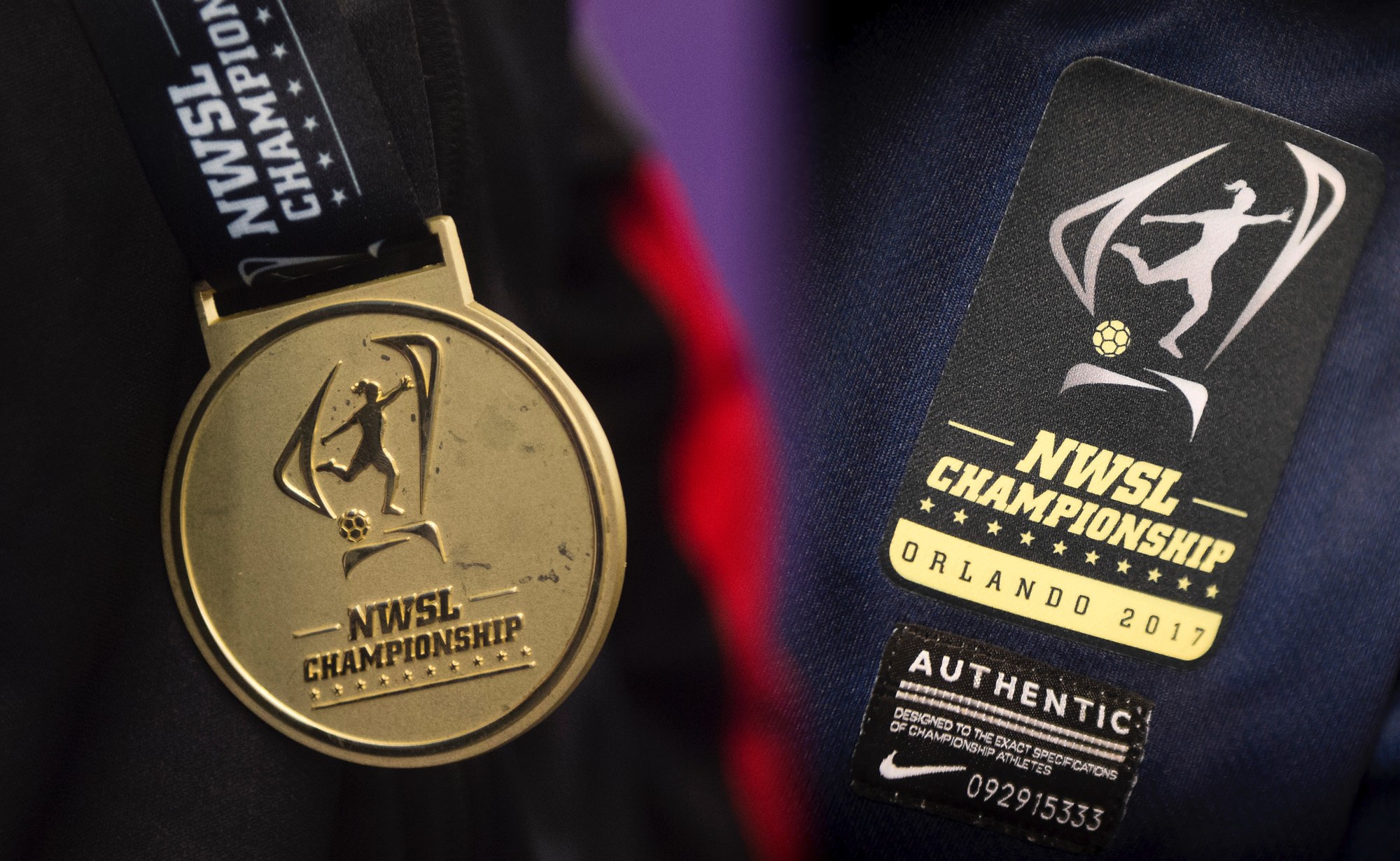 NWSL Championship environmental design. Photo: isiphotos.com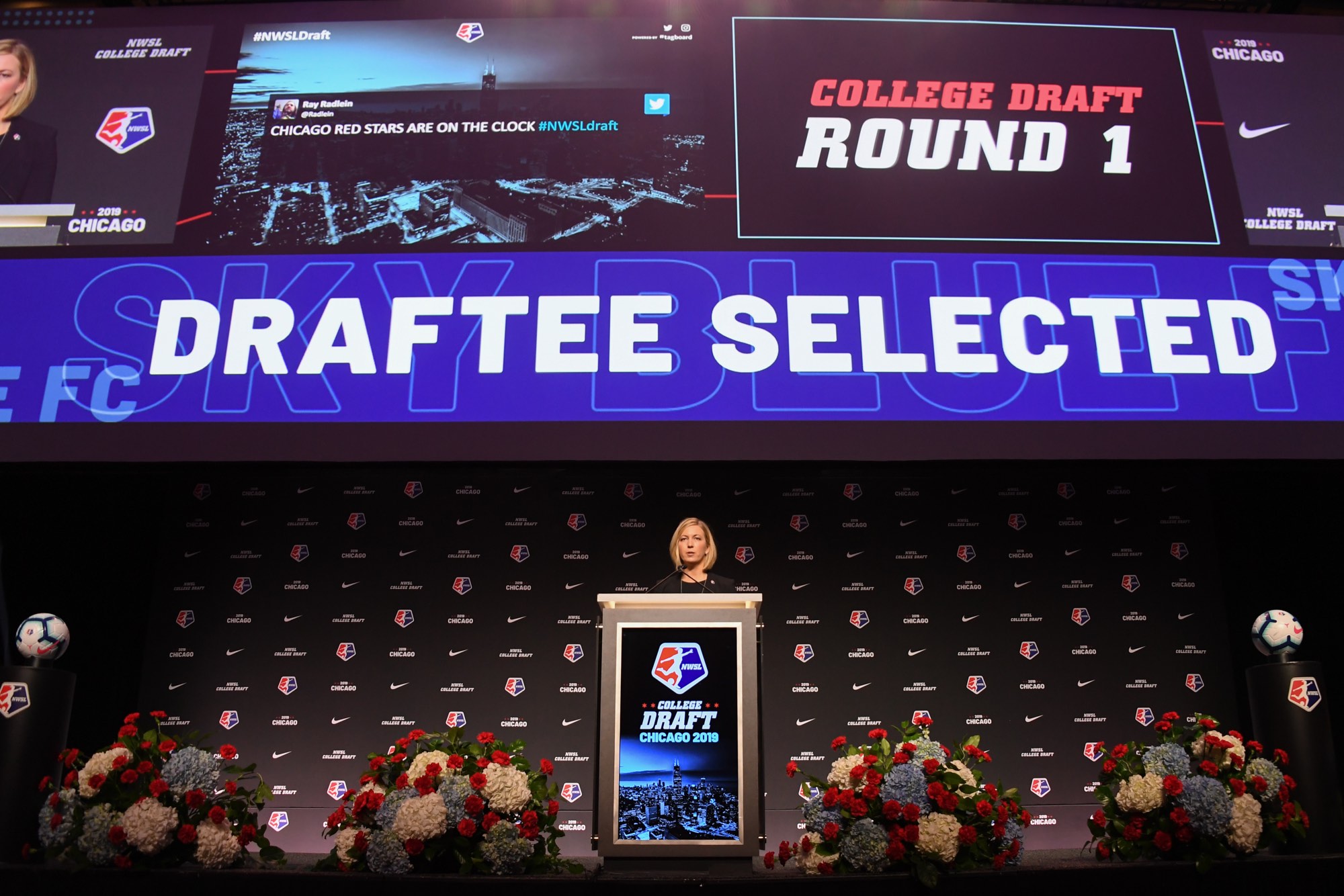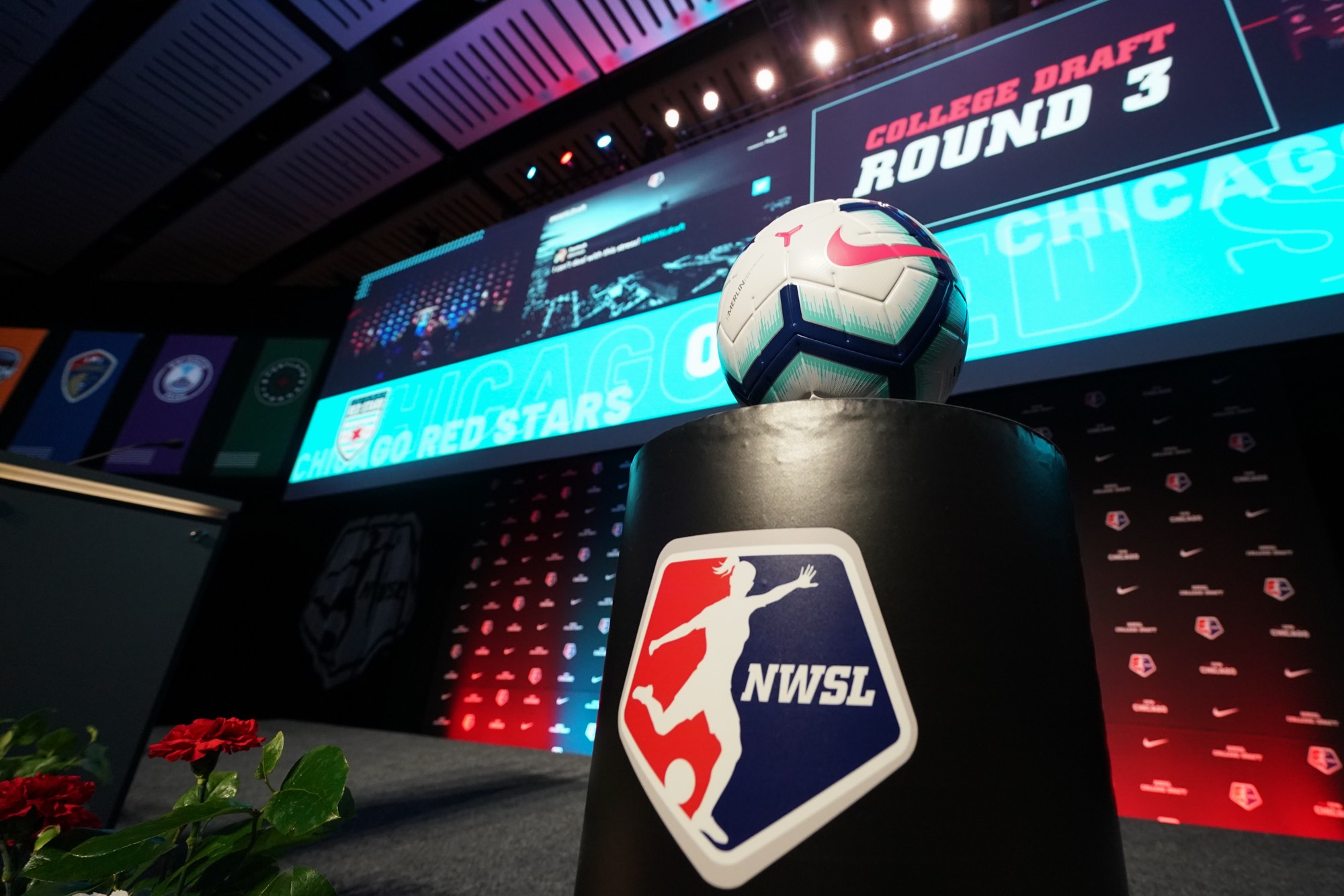 NWSL Draft environmental design · Photo: isiphotos.com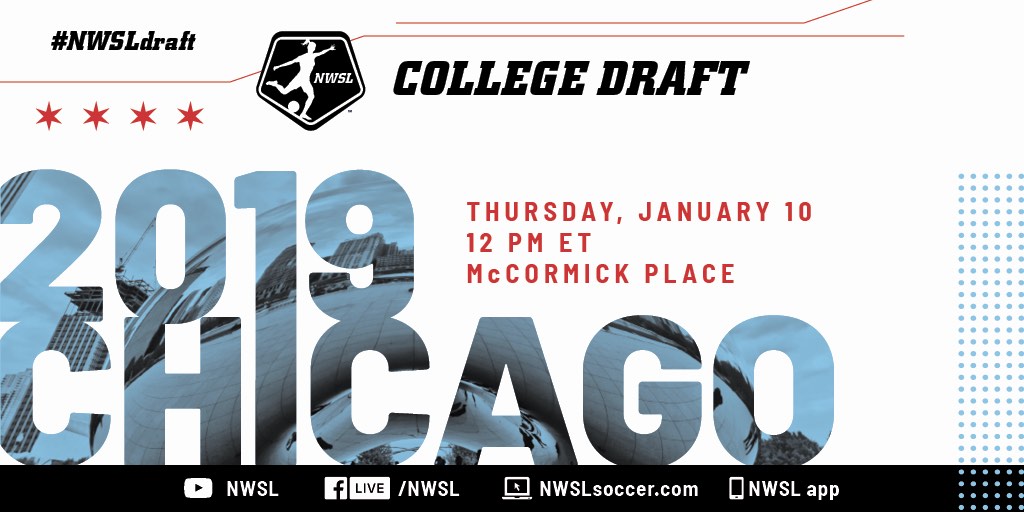 NWSL Draft social graphics