Baptist Health Foundation
Baptist Health Foundation

donors Give Happy.
Baptist Health Foundation supports a wide variety of programs and projects within the Baptist health System, helping people understand that a healthy lifestyle has positive long-term effects. We wanted to showcase key programs and brand the giving experience under the platform "Give Happy."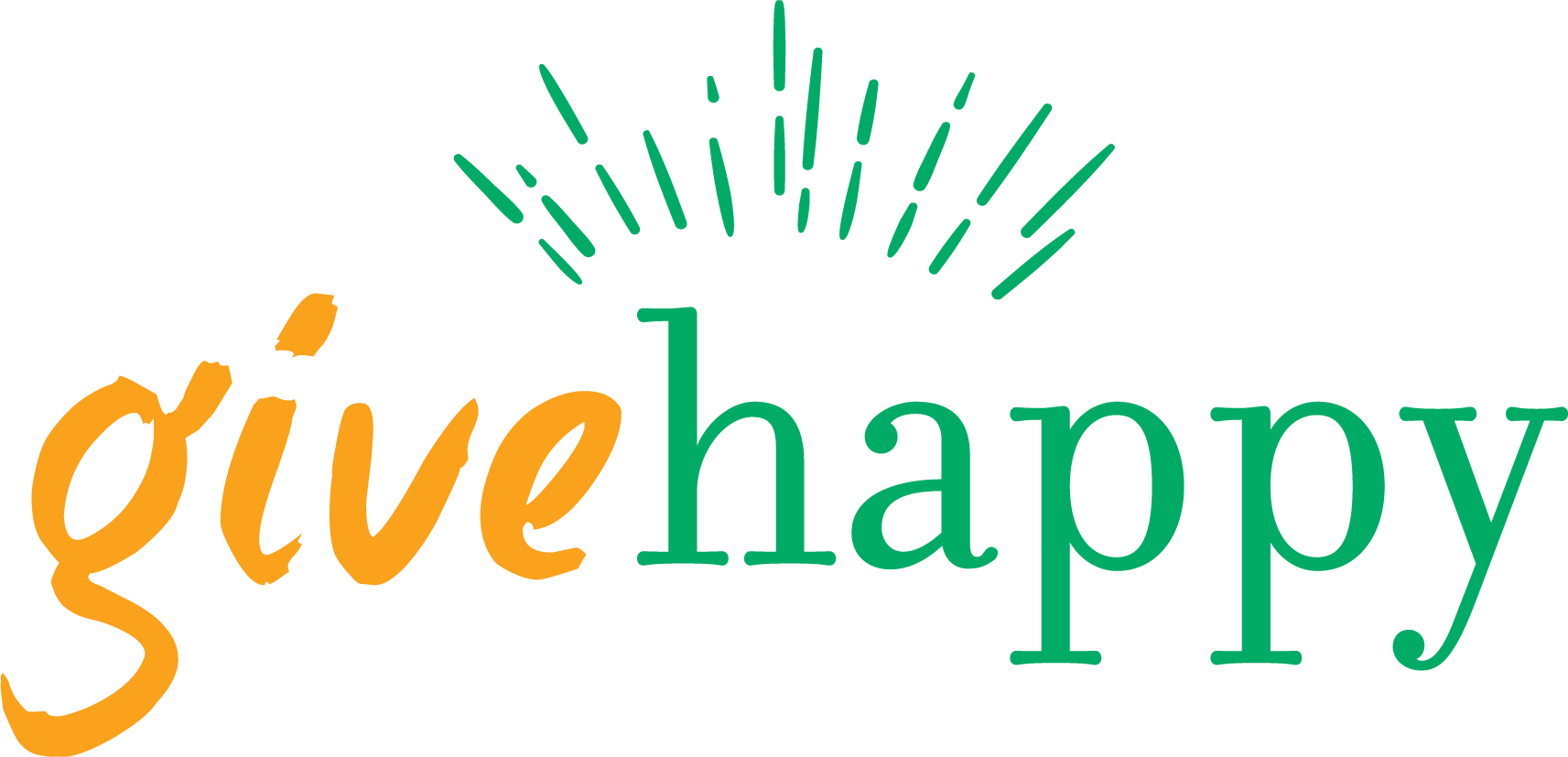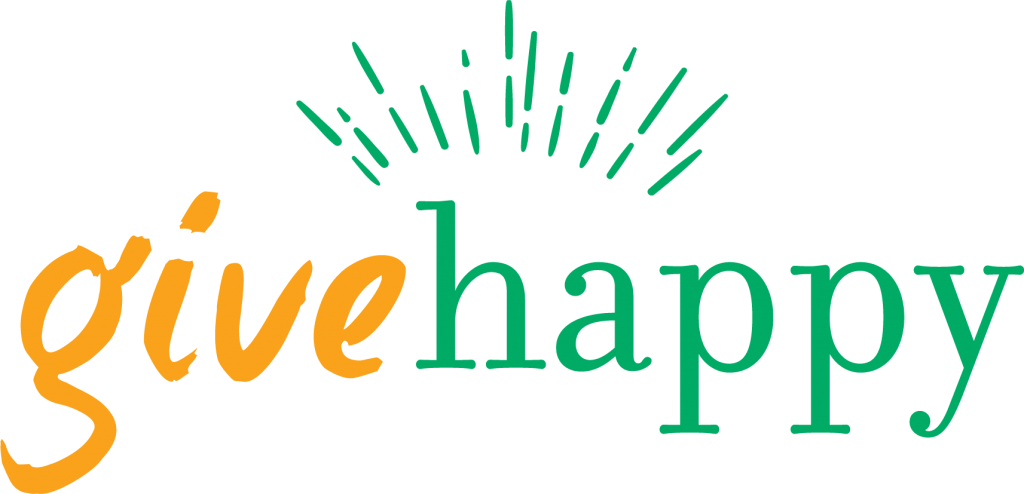 The Foundation raises millions of dollars annually to support these efforts, with each dollar received going towards improving the lives of Arkansans.
We're proud to help them to carry out their mission of "A Happier, Healthy Arkansas"
and to continue their work to make Arkansas a healthier state.