Honoring the Heroes of Our Country
Stone Ward has a long history of supporting businesses, franchisors, and organizations that make a dedicated commitment to welcome, celebrate, and recognize the service and contributions veterans have made to our country. Fortunately, there are many companies that feel the same way.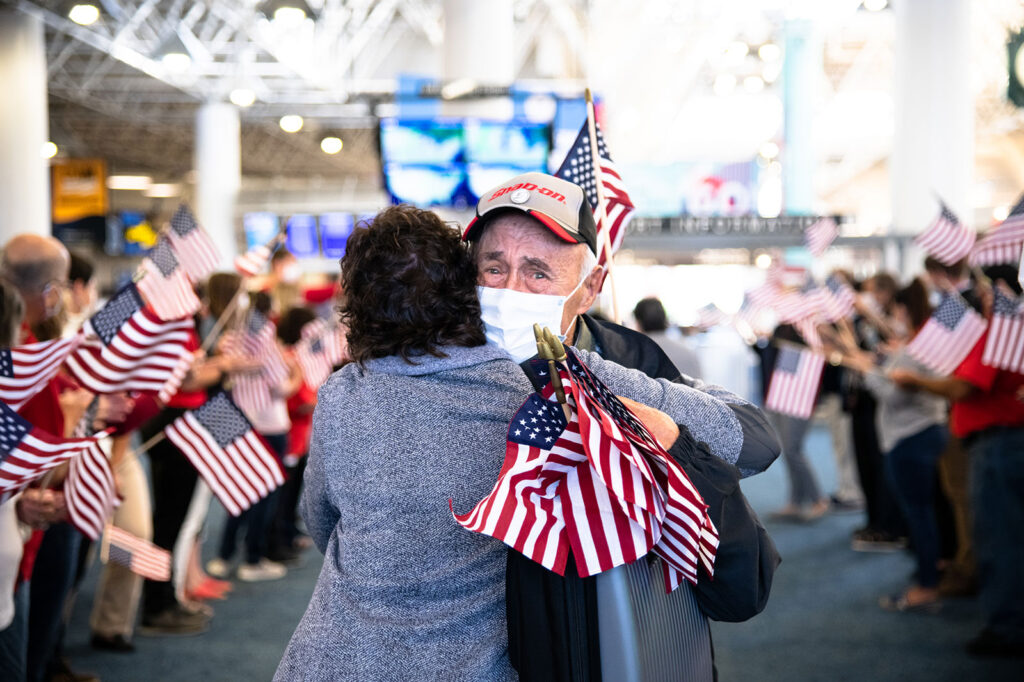 Snap-on Aligns with Military and Veterans
Stone Ward longtime client Snap-on was recently named the #1 Franchise for Veterans by Entrepreneur Magazine. For the 100-year-old company, which has been franchising since 1991, this is the latest news in a long history of being closely aligned with the military and veterans.
 The company was an essential supplier for the military during World War II and today that commitment continues in all sorts of ways. 
One instance happened in the early 1960s, when the fasteners used on the jet engines of U.S. military jets were prone to rounding off during removal after the stress and wear of flight. The U.S. Navy approached Snap-on about making a wrench that wouldn't round off fasteners.
 A young Snap-on engineer sketched out what has now become a legendary tool design, the flank drive, which added a curve at each point of the socket and helped not just the U.S. airplane mechanics, but just about every technician in the world at one point or another.
 A more current example is Snap-on's relationship with nonprofit Honor Flight. The company pays for visits to the war memorials in Washington, D.C., for Snap-on veterans and a family member as part of its sponsorship of Honor Flights. 
Since 2013, 700 veterans, their guardians, and family members have been sponsored by Snap-on, and Stone Ward has had the privilege of telling this story to a wider audience.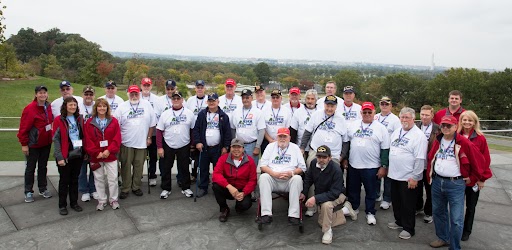 Sport Clips Directs Millions in Veteran Scholarships
Another client that is always among the top franchises for veterans is veteran-founded Sport Clips Haircuts. Stone Ward has been Sport Clips' agency through its growth from 400 locations to where it is today at 1,850 stores.
Earlier this year, Sport Clips presented a record-breaking $1.55 million check to the Veterans of Foreign Wars of the United States (VFW) Foundation to provide scholarships for service members and veterans.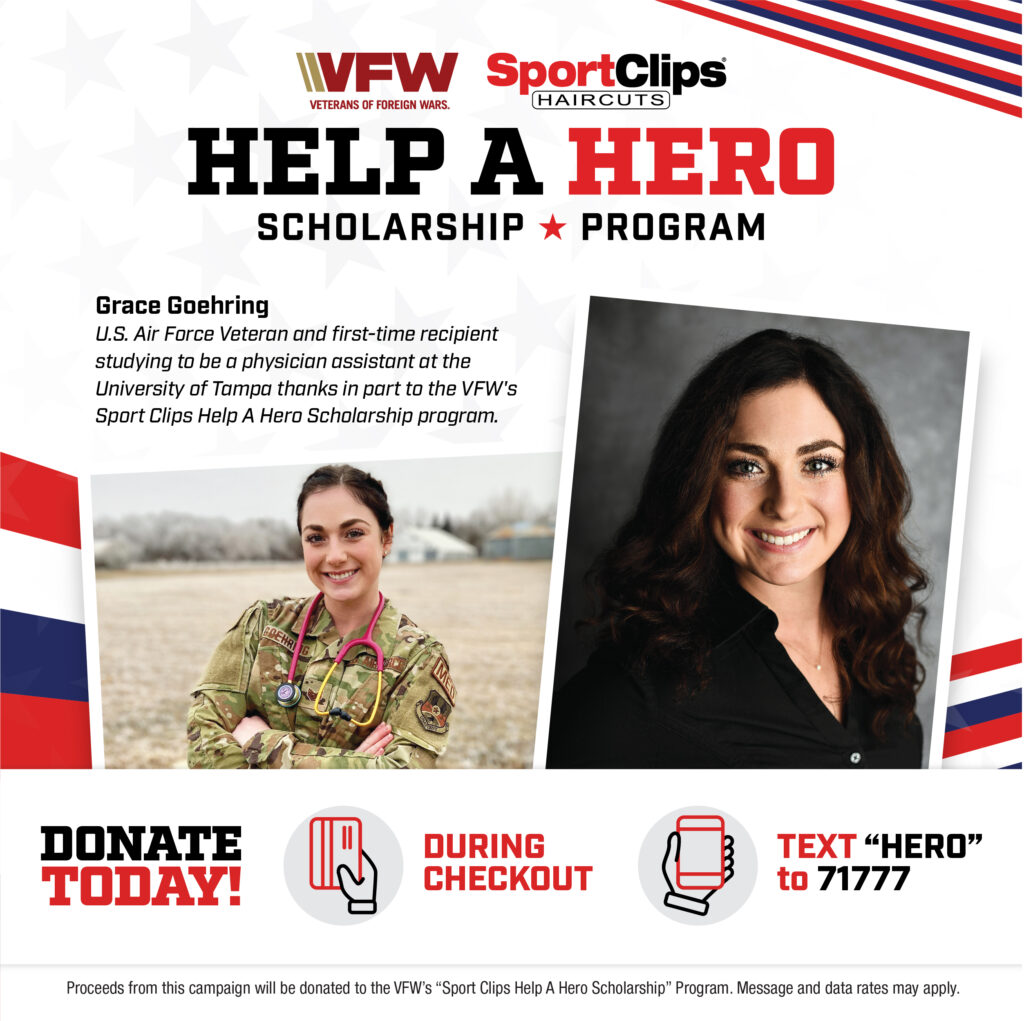 The veteran-founded company began work with the VFW in 2013 to offer Help A Hero Scholarships for returning military to prepare for civilian careers that often require additional college, graduate, and technical degrees and training. Since the creation of the partnership, Sport Clips has donated more than $11.4 million to the VFW's "Help A Hero Scholarship" program and it is now the largest scholarship program of its type. A donation can be easily made by texting "HERO" to 71777 to support this year's fundraising efforts.
Through it all, Stone Ward has had the honor of shining a light on this campaign and telling the stories through video and print of these heroes who earned scholarships.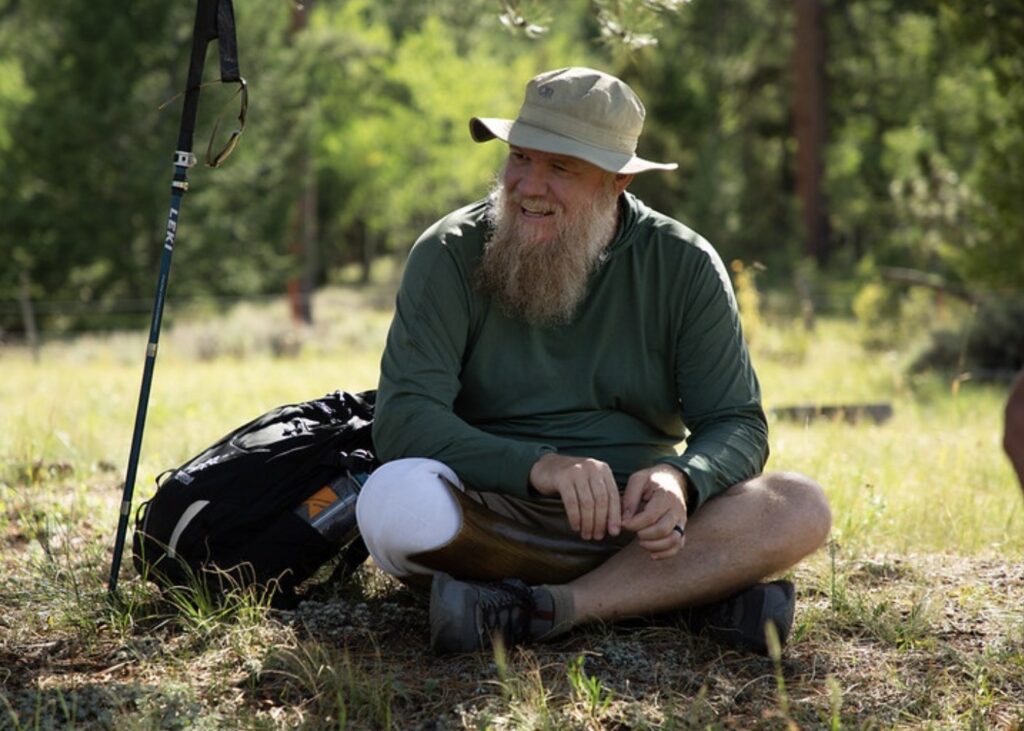 No Barriers Supports Veterans as They Redefine Their Purpose
For several years, Stone Ward has supported the No Barriers Warriors program, a nonprofit initiative that through backcountry expeditions helps wounded veterans redefine their identity, purpose, and community as they face past and present challenges.
No Barriers Ambassador and expedition guide, Command Sergeant Major Gretchen Evans, recently received the Pat Tillman Award for Service at the 2022 ESPY Awards for her inspiring story of finding a way out of a dark place after being critically injured and losing her hearing in a blast in Afghanistan.
Recently, she, too, became a client of the agency as she seeks to build her personal brand and help veterans facing challenges live a fulfilling life. Gretchen was featured in Amazon Prime's "World's Toughest Race" and will be the Grand Marshall of the Dallas Veterans Day Parade.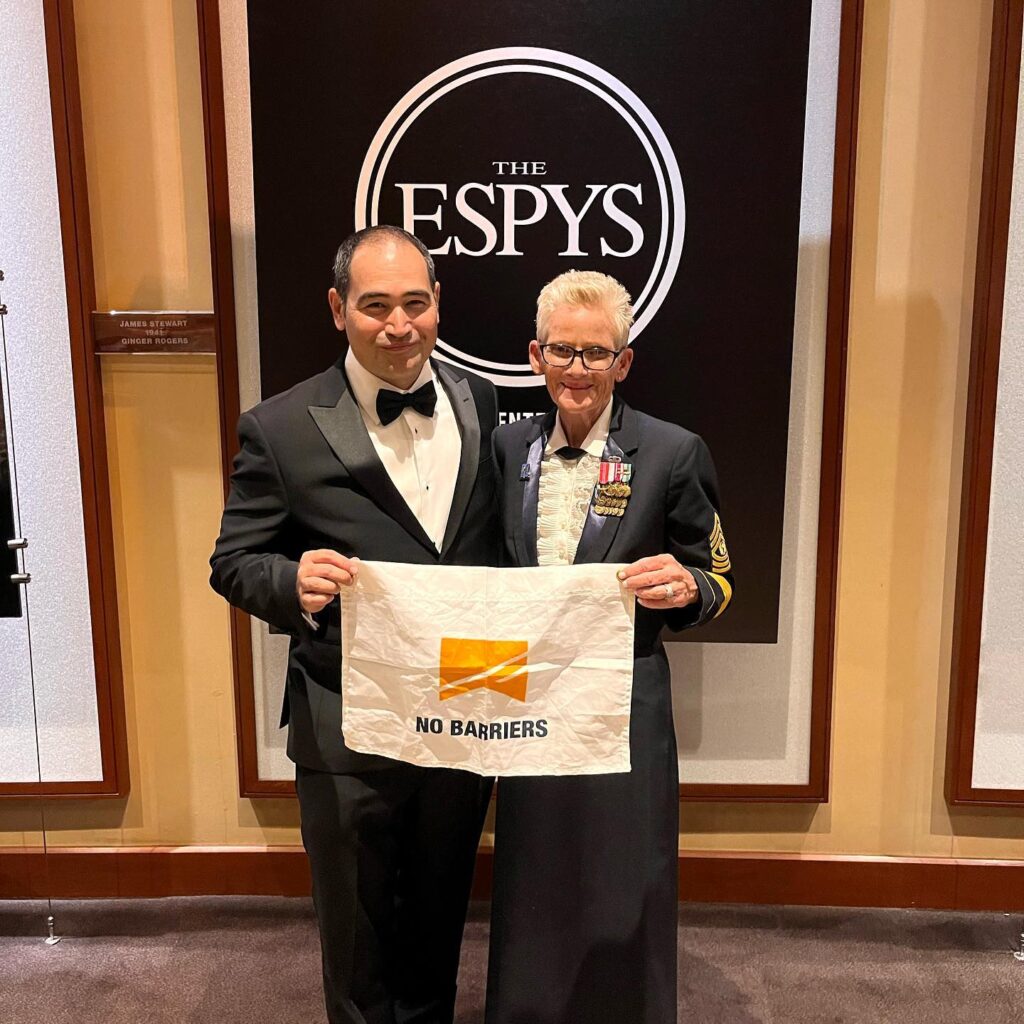 Building Good for Our Veterans
Stone Ward has always been a company that appreciates the many contributions and skills of our veterans and we go out of our way to work with companies that have similar beliefs. Stone Ward is proud to have veterans on our staff and among clients and is always looking for opportunities to both hire qualified veterans or work with veteran-friendly companies
There's nothing more gratifying than serving companies and organizations of shared values that celebrate those who serve our country.
*Featured image  by Jim Acerbi's  – Photo credit Kenosha.com