Building Good partnerships is one of Stone Ward's specialties, similar to The Venture Center, an entrepreneurial support organization connecting bankers to real-world tech solutions from its home base in Little Rock, Arkansas. Financial technology, popularly known as fintech, is a relatively new term and defines a service that most people are a lot more familiar with than they realize. Checking a bank account balance on a cell phone, reloading a gift card in the Starbucks app, or withdrawing cash from a neighborhood ATM – all are examples that at a certain point, required some iteration of fintech. And all were made available by what The Venture Center works to make a reality on a daily basis: fintech and banking partnerships.
When The Venture Center team decided to host the first-ever VenCent, a partnership-focused fintech summit, Stone Ward was ready and eager to help them raise industry awareness of the opportunity and secure registrations. Nothing of this focus and scale had existed before – a place for bankers and innovators to gather and share information – so we got to work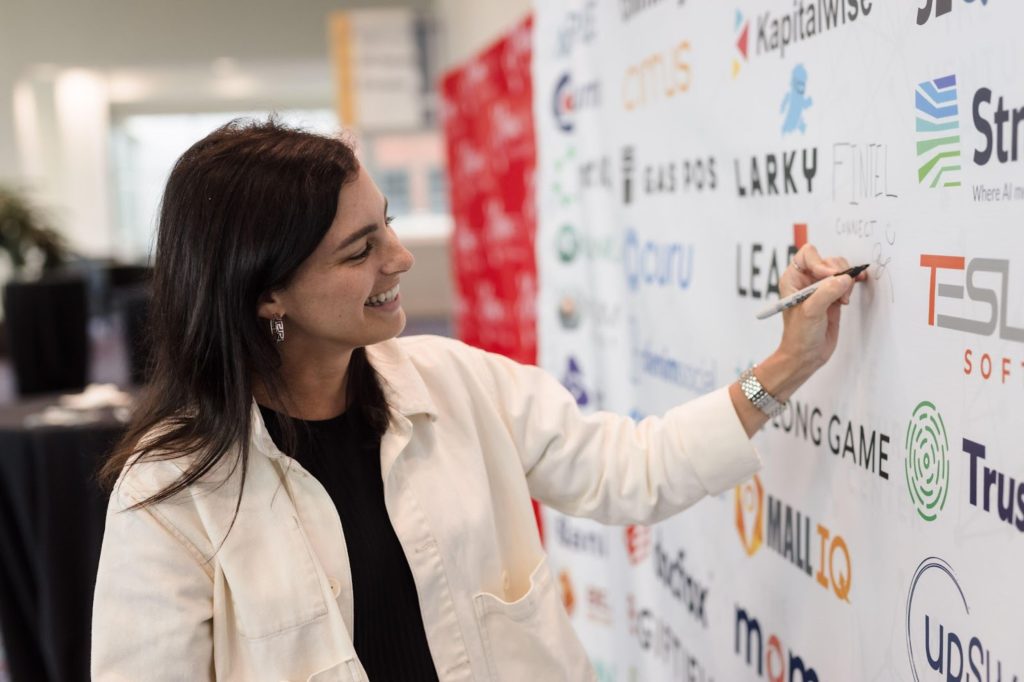 With a stacked lineup of speakers and attendees including industry thought leaders, bankers, entrepreneurs, venture capitalists, successful fintech founders, world-renowned CEOs of global companies, and elected officials, VenCent quickly became a unique opportunity for networking and innovation.
Combining comprehensive research and strategic insight, our PR team worked with theirs to identify stories of interest and create shareable content to reach the right people at the right time. Strategic communication positioned VenCent Fintech Summit as an event industry leaders and banking influencers didn't want to miss.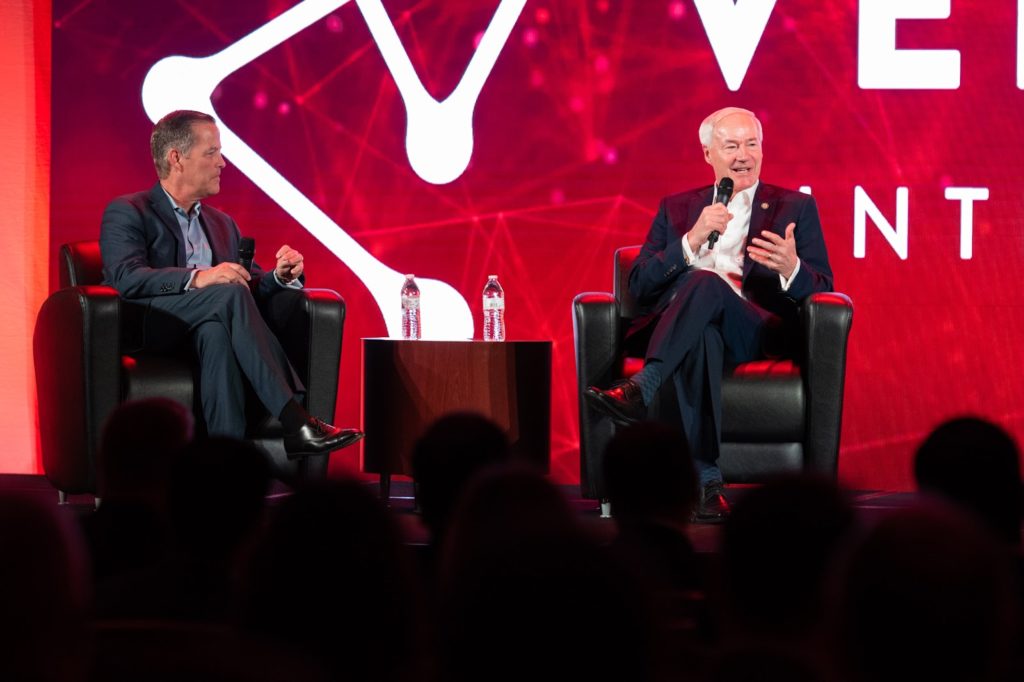 Gary Norcross, CEO of FIS, and Governor Asa Hutchinson were a day-two highlight as they discussed the future of fintech in Arkansas. 
Reaching the right people at the right time requires research, strategic pitching, and consistent follow-up. Over the course of the months leading up to the event and after VenCent concluded, Stone Ward secured more than 400 media placements resulting in a possible 38 million positive impressions on a local, regional, and national scale on behalf of The Venture Center. More importantly, the stories we helped share have further established the Center's leadership in the fintech space, its reputation as a trusted advisor among banking influencers, and Little Rock as a fintech hub. Most importantly, attendees are already inquiring about next year's VenCent Fintech Summit.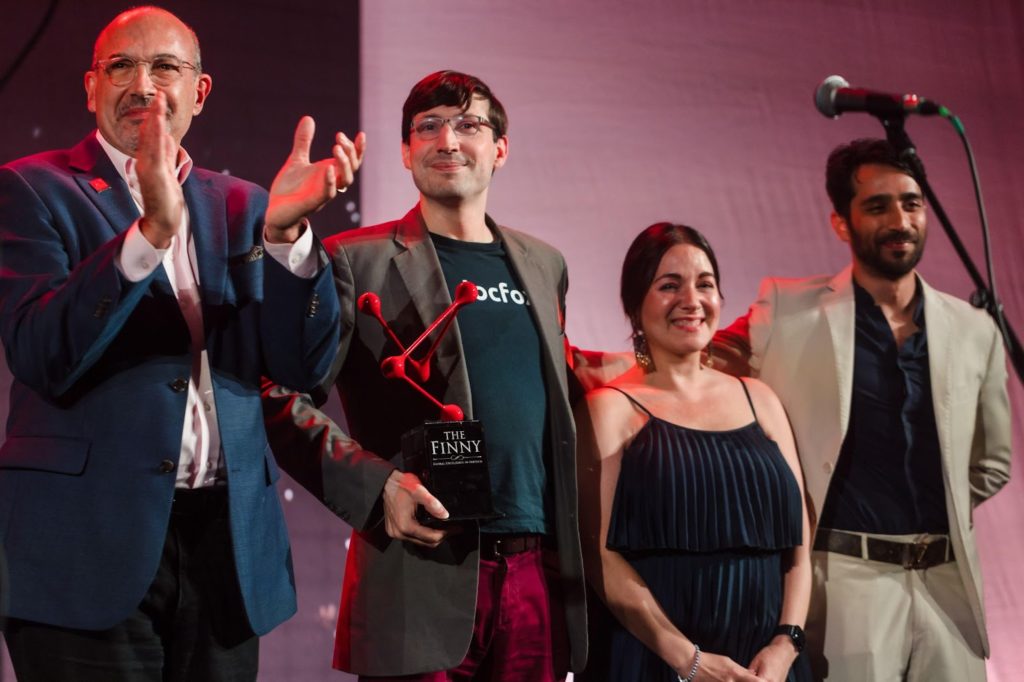 Cutline: Docfox, a fintech startup and Venture Center partner, received the first-ever Finny Award for their example of fintech excellence on a global scale.
Great Work Is Made Possible by Great Clients
The Venture Center is a globally recognized nonprofit that helps entrepreneurs turn their startups into viable, high-growth businesses. With a world-class team of mentors, intensive programming, and exclusive connections to the investor community, The Venture Center serves as an engine for economic growth in Arkansas and beyond. Learn more at venturecenter.co.