Last week our mailroom was full of boxes containing some new hardware that we will proudly display on our walls. Stone Ward's 360 Filmworks Group brought home the gold, silver and bronze for five clients across four different industries in the 43rd Annual Telly Awards, the highest honor for video and television content across all screens. Securing 16 total national awards, Stone Ward clients claimed six Gold Tellys which are exclusively awarded to the top three percent of winning entries.
Great work is made possible by great clients, and these awards represent the incredible partnerships we get to be part of every day. It's an honor to work for clients that share our commitment to building good and we truly appreciate their willingness to let us do what we love.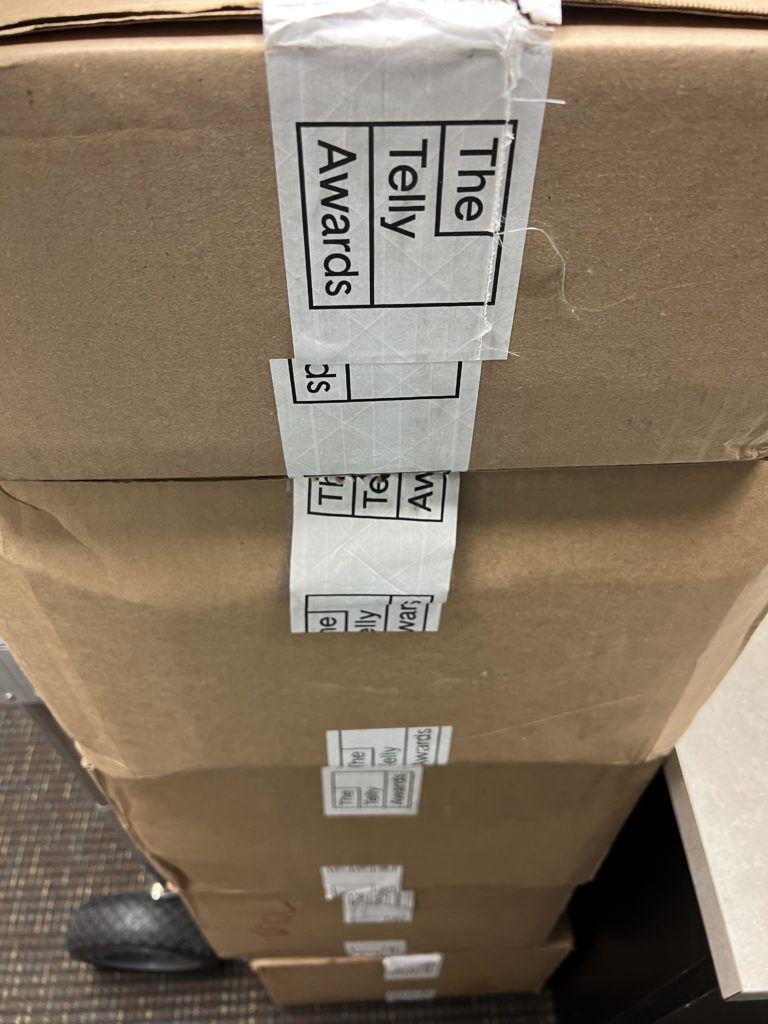 Overcoming the Challenges of Video Production
In the last two years video production professionals have seen a great deal of challenges due to the pandemic, but with challenge also often comes opportunity. The last two years have shown us that business as usual can stop, but creativity never does. These awards serve as a celebration of some of the innovative techniques being used for production today.
"Now, more than ever, it is necessary to celebrate video work that reflects the top tier of our industry," says Telly Awards Executive Director Sabrina Dridje. "This year's submissions reflect an industry that has returned to the important work of storytelling with a new perspective valuing innovation, agility, equity, and tenacious creativity."
One example of this outside-the-box thinking came when we were presented with the challenge of producing new creative for the Arkansas Game and Fish Commission while still trying to practice social distancing. To answer the call, we turned to user-generated content shot exclusively on mobile phones and filled in the gaps by also equipping our professional videographers with the same tool. The result was a charming spot focused on fishing and the joy children feel when reeling in those "big" catches. The "Take Them Fishing" spot earned Gold in two categories.
Our Silver and Bronze Winners