Since 1966, Lee's Famous Recipe Chicken has been serving up the kind of homestyle meals that continue to build a loyal following of fans. As we entered a new year of promos for the Quick Service Restaurant (QSR), we had the great opportunity to take both its in-store and external messaging in an all-new direction – one that builds on their many years of success and looks forward to many more. Named by QSR magazine as one of the "14 Franchise Restaurants in Growth Mode," Lee's is undergoing exciting market developments!
Putting the Focus On the Food
If there's one thing that's remained constant at Lee's through the years, it's the fact that its premium, homestyle chicken and sides are second-to-none. It's what made the brand famous in the first place! With this new creative look, we can truly showcase the mouth-watering aspect of its food through expert food styling, amazing photography, and art direction that allows the food to be the star – all while using colors that are instantly recognizable as part of the Lee's brand.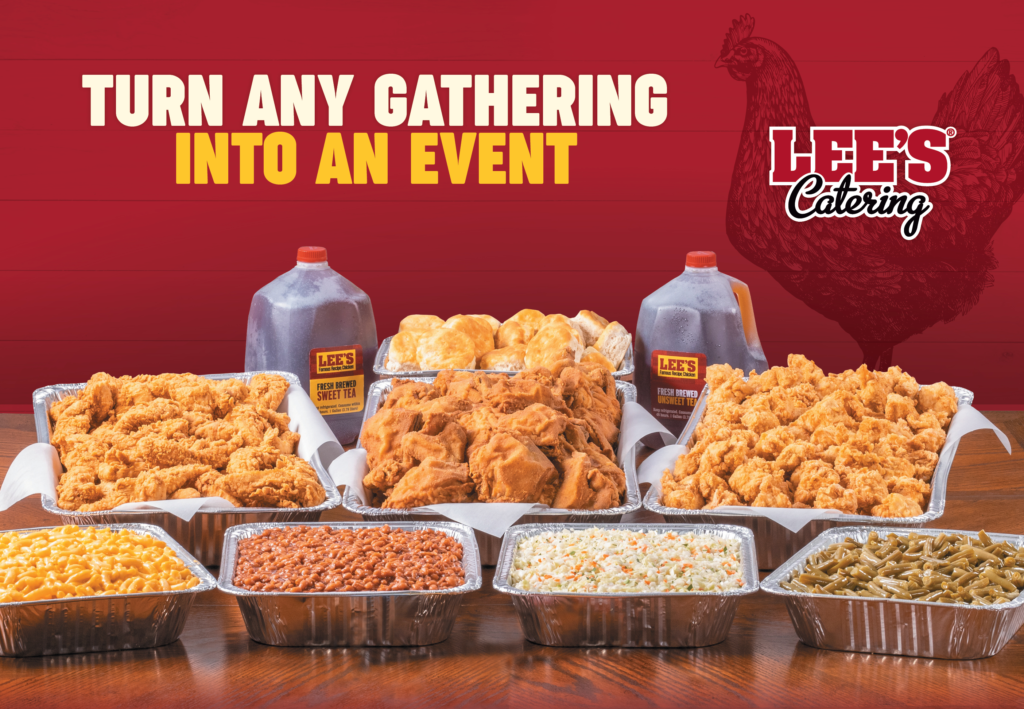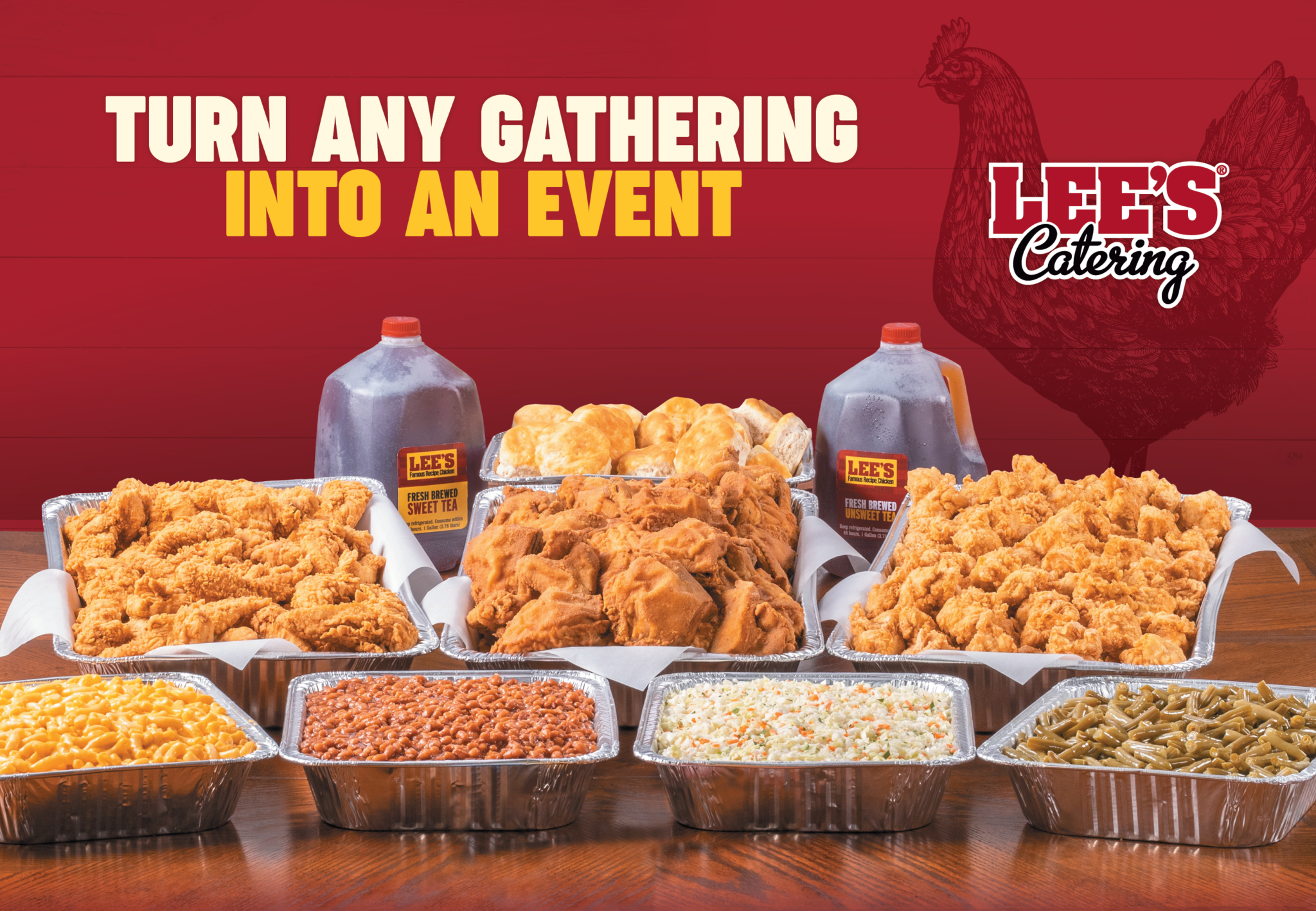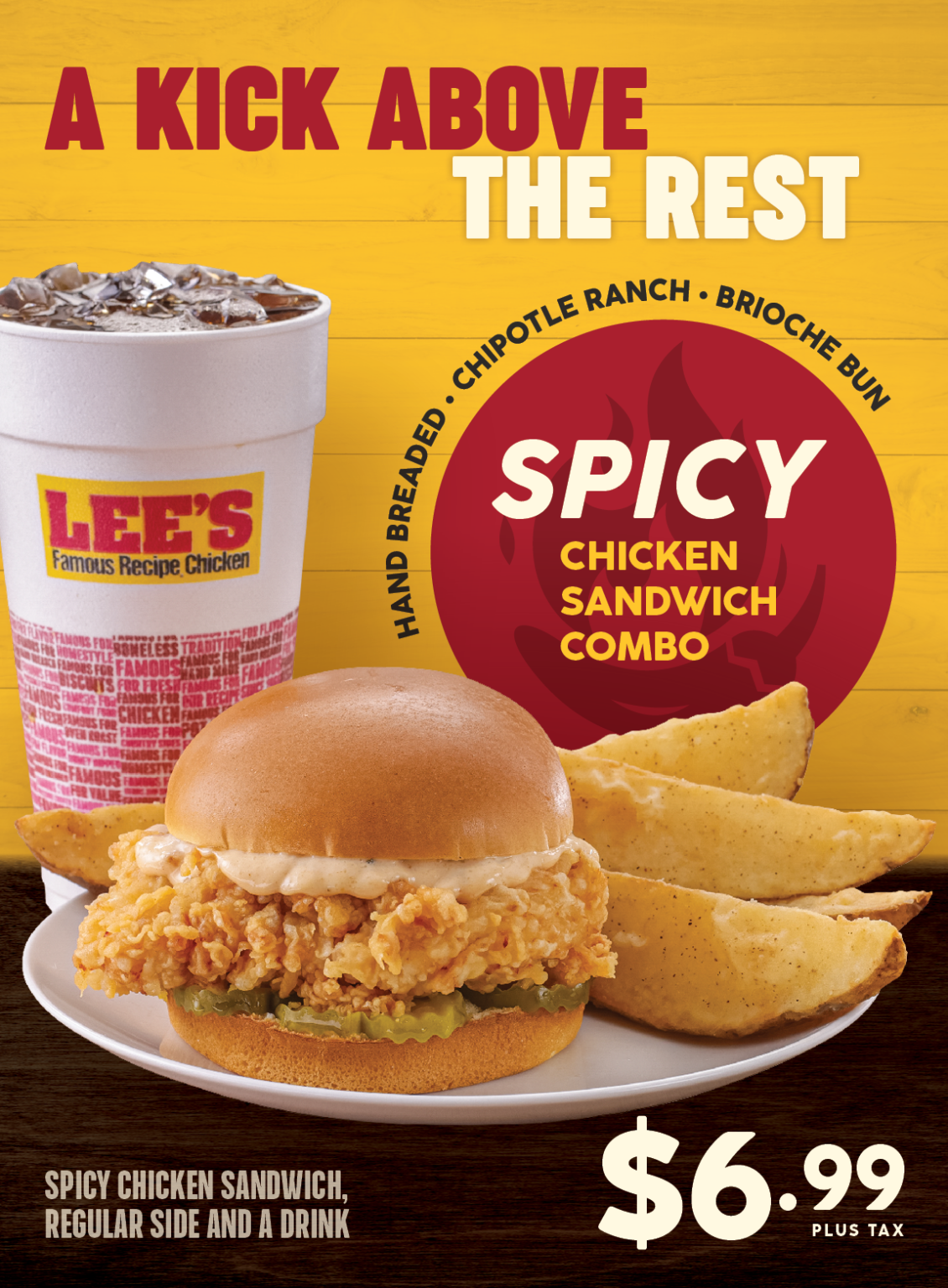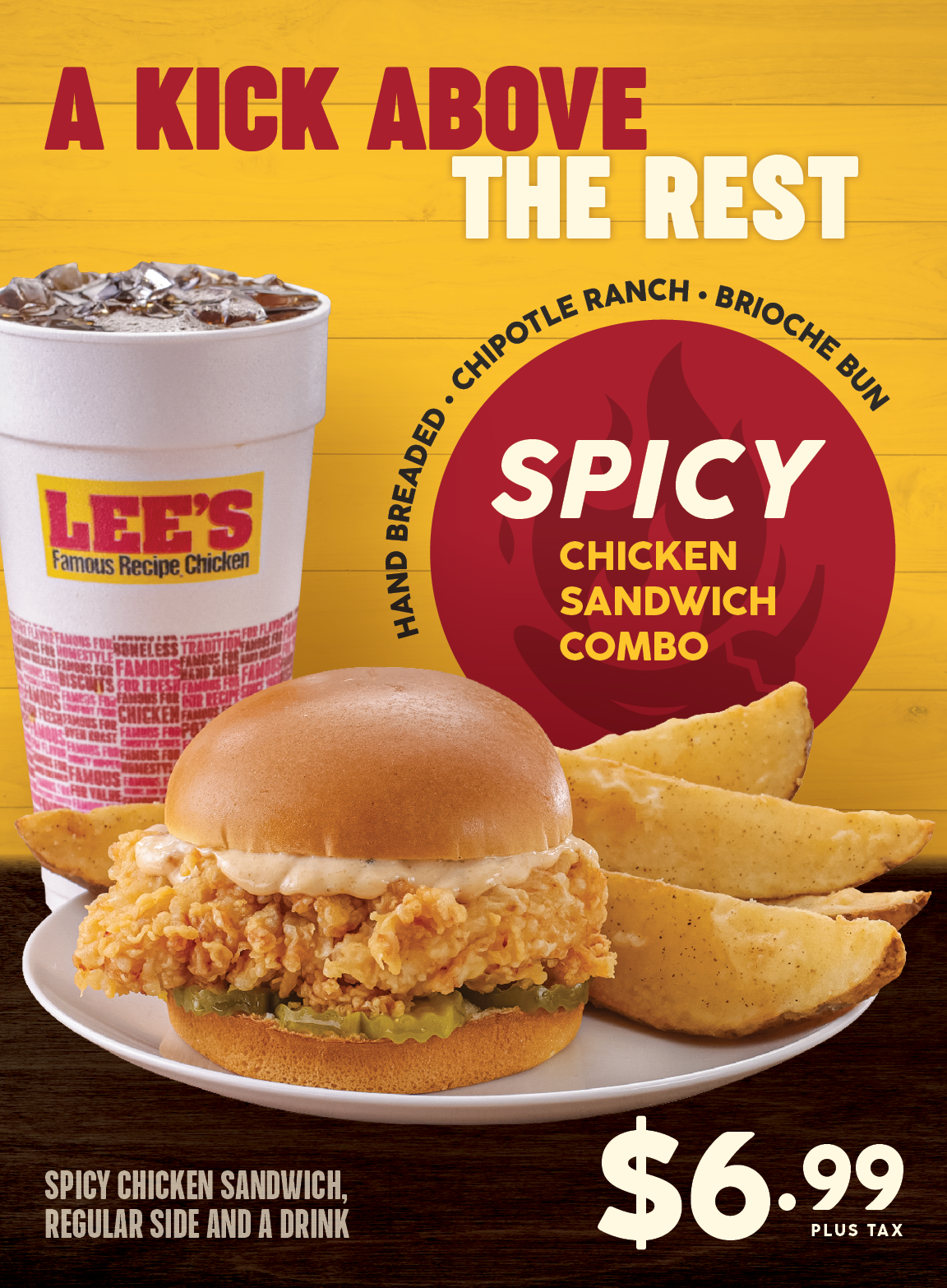 One bite of Lee's premium chicken leaves little doubt about how it stacks up to other chicken offerings – and there's a reason for that. By using recipes with premium ingredients and cooking techniques, the brand is able to continually craft their famous flavor. With this new creative, we wanted to especially highlight these points of differentiation and further solidify its premium status.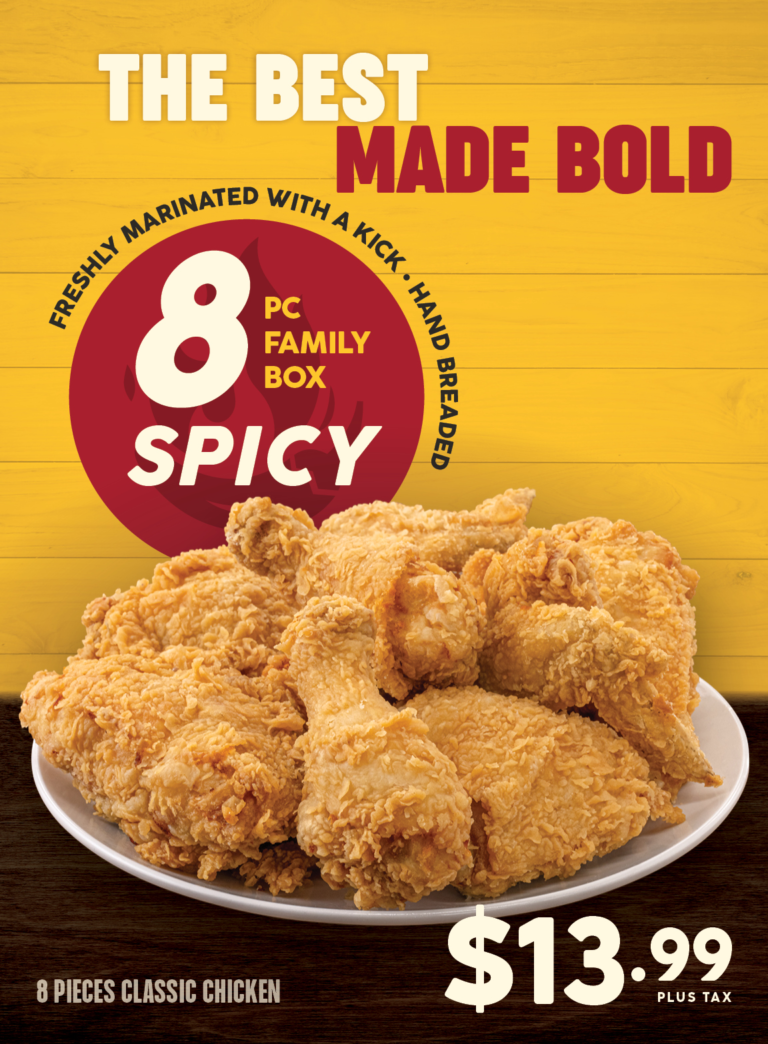 In the past, each product promotion had its own creative look. With these new brand elements, we wanted to create a unified look that would carry through each product promotion while still differentiating one from the next. The result is a cohesive brand campaign that evolves through each promotional period.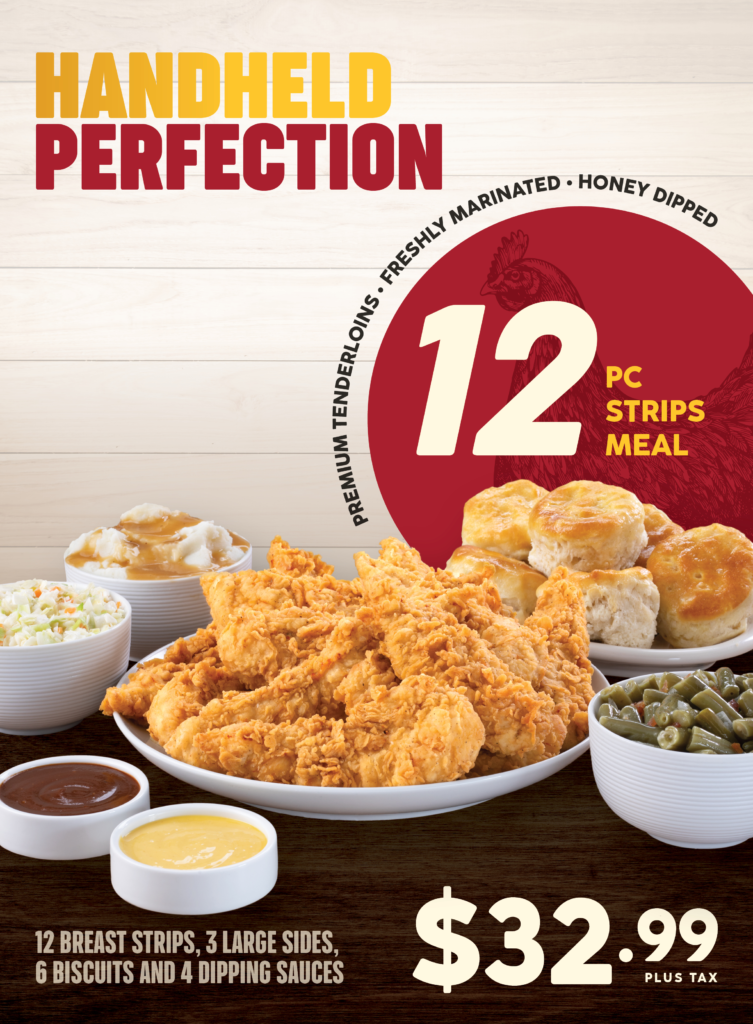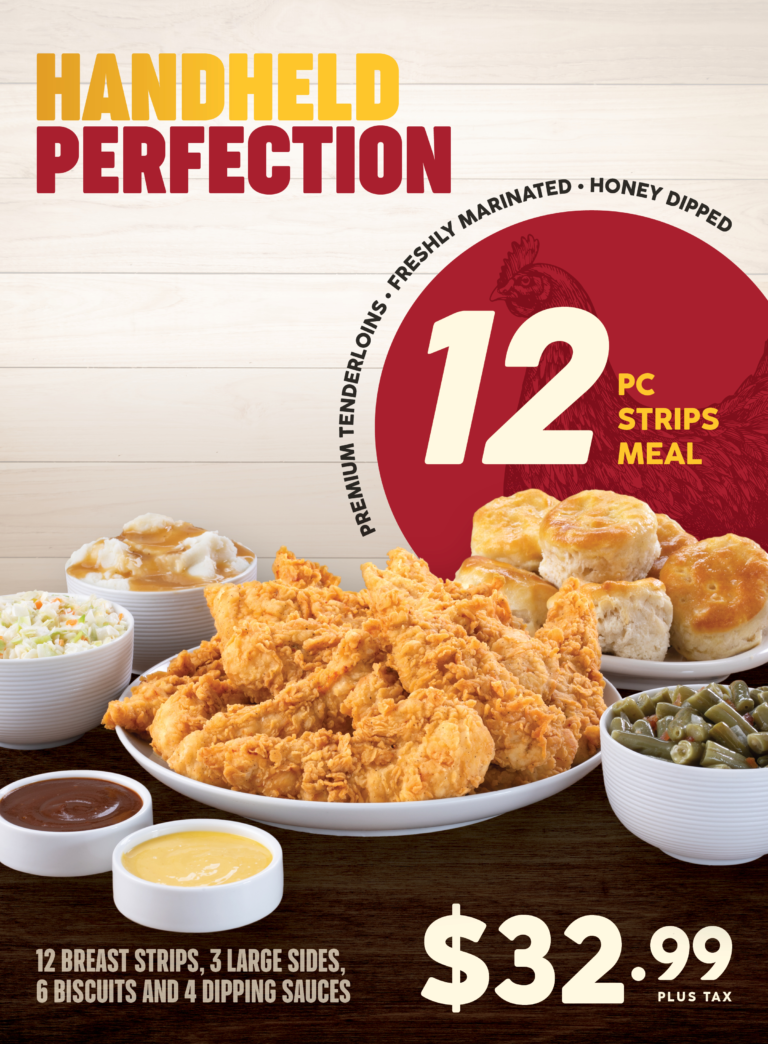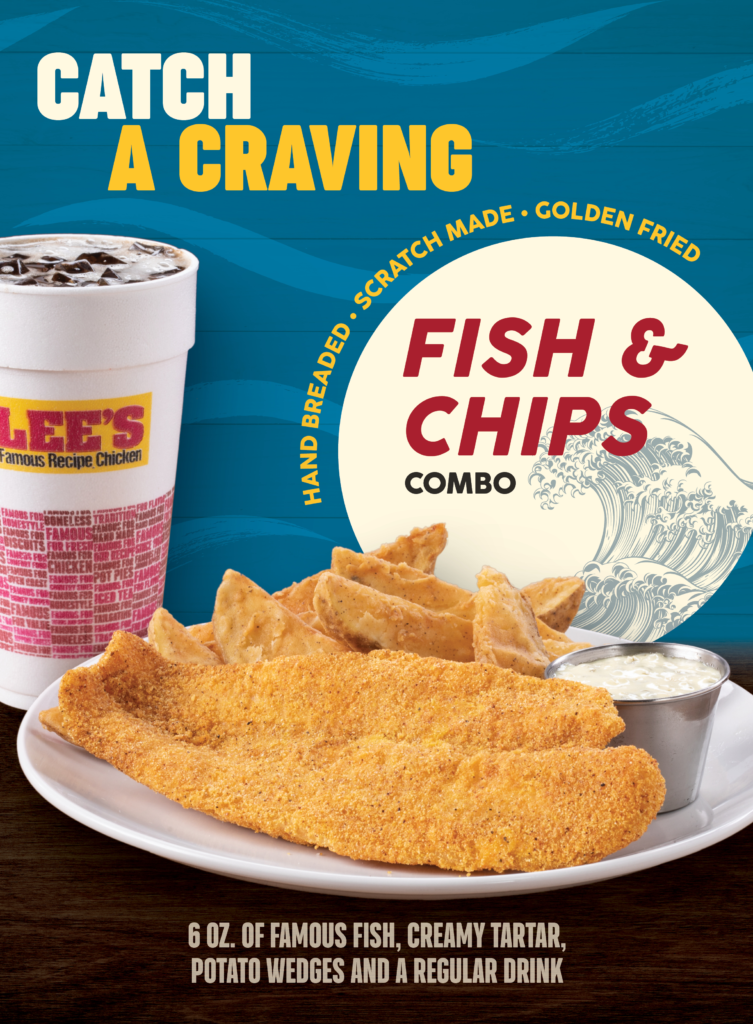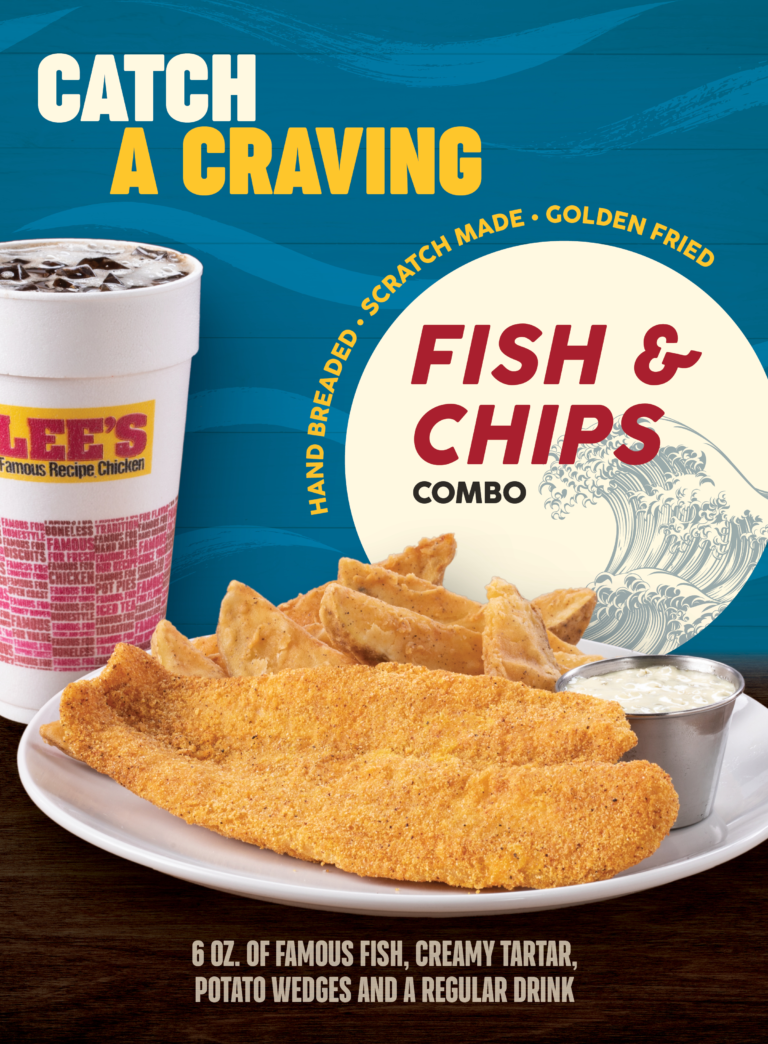 The love for Lee's Famous Recipe Chicken spans generations. Customers who have been fans of Lee's for decades need no introduction to its famous flavor. Through this new creative, we wanted to ensure we were including younger food lovers who might not yet know of Lee's. With that in mind, we focused on crafting a more modern, bold design that could appeal to a wider range of customers while still utilizing design elements that are decidedly, Lee's.
With a modern, new look created for the still imagery, we were tasked with making sure that bold design translated perfectly into video. By taking great food photography, blending it with kinetic type to showcase premium attributes, and adding music to keep energy high, we were able to create video elements that take the new look to a higher level.
We certainly have our share of foodies here at Stone Ward, and working with clients in the food and beverage industry is one of our passions. That's just part of the reason why creating this all-new look for Lee's was so rewarding for our team.
If you know a restaurant brand that's hungry to take its creative (and sales) to an all-new level, give us a call. We love nothing more than building good, lasting partnerships.