How do you effectively reach your target audience or consumer when they can't be out and about? Better yet, how do you reach them in a meaningful way that provides social value and education? Businesses and organizations are amplifying the "stay at home" message. Now more than ever, these brands are tasked with finding new ways for consumers to access the same products and opportunities they've always enjoyed — all without leaving the couch.
The Arkansas Game and Fish Commission (AGFC) is following suit. In an effort to keep their conservation message alive while nature and education centers are temporarily closed due to the coronavirus, Stone Ward was tasked with helping AGFC bring the full nature center experience to Arkansans' homes.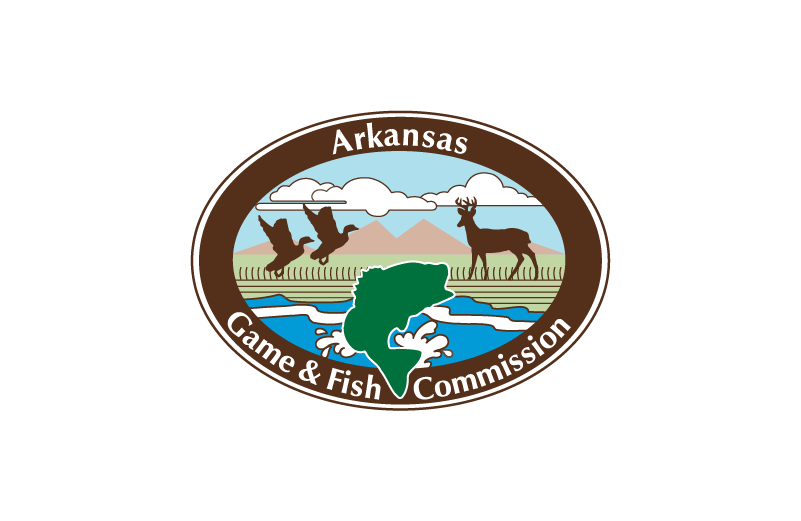 For parents who want to keep their children, and themselves, entertained and engaged during this extra-long summer, we created the AGFC Virtual Nature Center. The Virtual Nature Center provides online visitors the opportunity to educate themselves on Arkansas's nature, species, wildlife and more, all while social distancing in the comfort of their own home or backyard.
At AGFCNatureCenter.com, you can find nature activities and recipes to enjoy with family and friends, as well as opportunities to learn basic outdoor skills from skilled AGFC educators through video presentations. Some of the outdoor skills available include "Rigging a Fishing Pole," "How to Skin and Debone a Deer," "Knot Tying," and many more.
From discovering details about bugs and creatures you see in your backyard to watching videos on Arkansas's snakes, alligators, eels and elk, the AGFC Virtual Nature Center will keep you and your children learning and occupied.
The Virtual Nature Center is a stellar example of a brand adapting to stay connected with its audience despite physical distance. However, it's also a reminder that the great outdoors is always open, even when nature centers are temporarily closed.
Enjoy the fun of the outdoors and experience Arkansas virtually by visiting  AGFCNatureCenter.com.