By Joe States
Excerpt from Kenosha News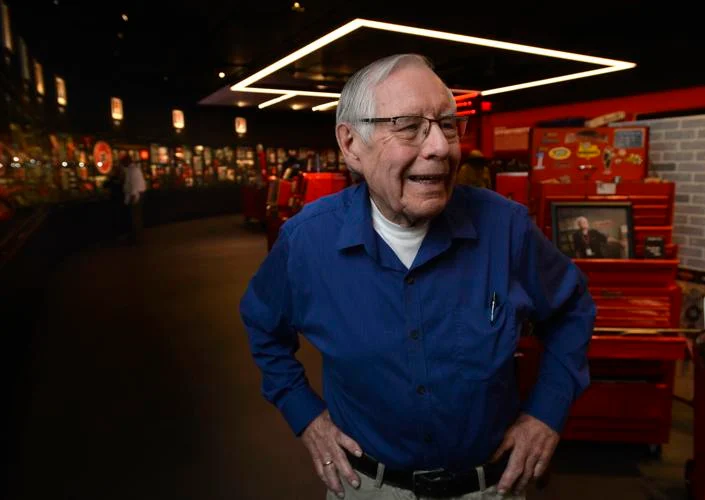 It was the early 1960s, and the U.S. military was struggling with its jet engines. The fasteners used on the engines were prone to rounding off during removal after the stress and wear of flight, a small yet crucial problem.
When the U.S. Navy approached Kenosha-based Snap-on about making a wrench that wouldn't round off their fasteners, Snap-On went to one of its newest employees, Gene Olson, at the time just half a year out of college.
"My boss came to me, he said, 'see what you can do," Olson said. "And my first thought was, well, you can't round the corners if you don't touch the corners."
In short order, Olson had sketched out the flank drive, which added a curve at each point of the socket. That way, the wrench's contact was on the flat sides of the fastener, rather than the corners.
"It didn't take me too long, maybe half a day to sketch out the thought that I had," Olson said. "The rest was history, they started buying a lot of them."
Olson's work would earn him a honorific within Snap-on that would stick through his decade-spanning career, he was the "Father of the Flank Drive." This fall, after more than 60 years working with the company, Snap-on announced Olson's retirement.