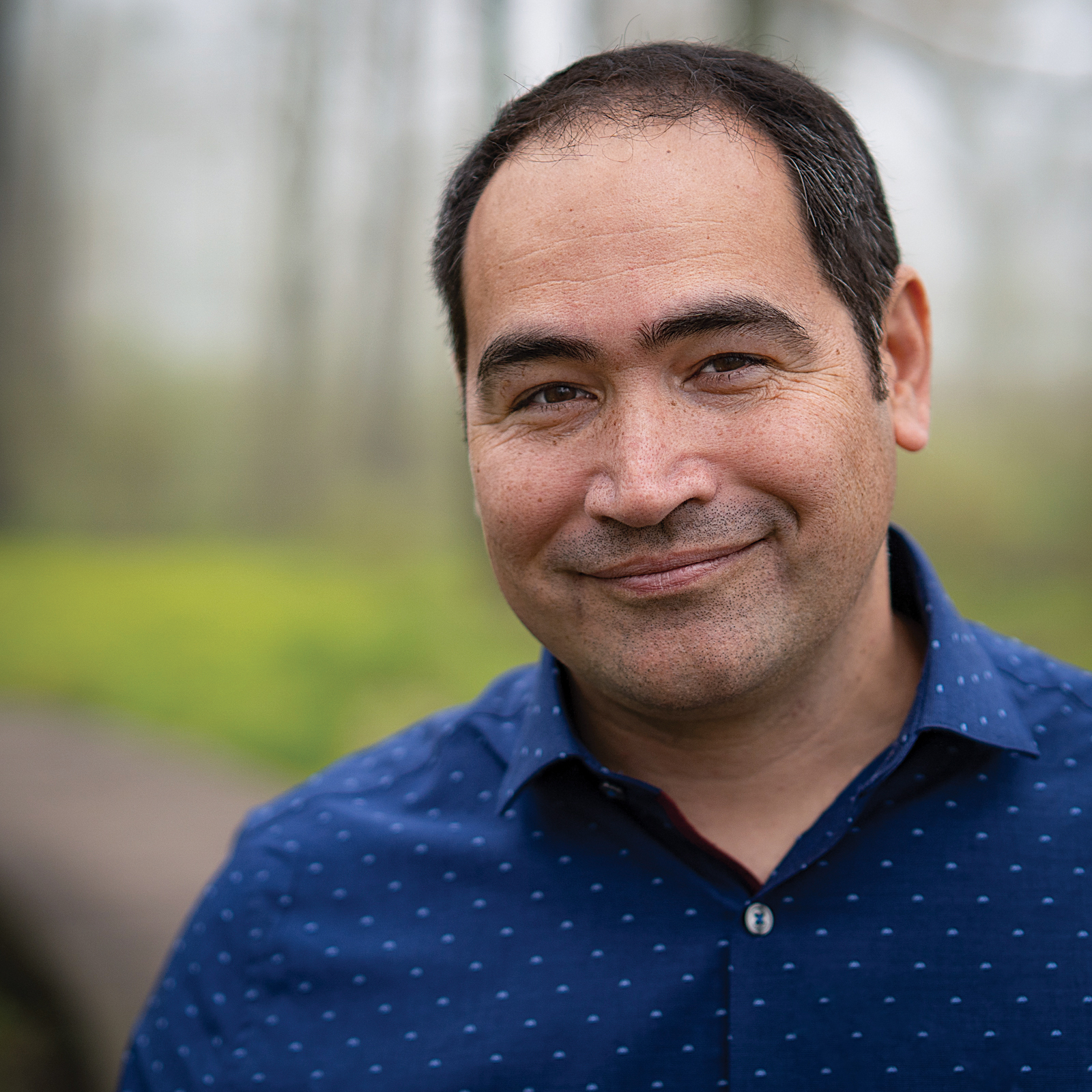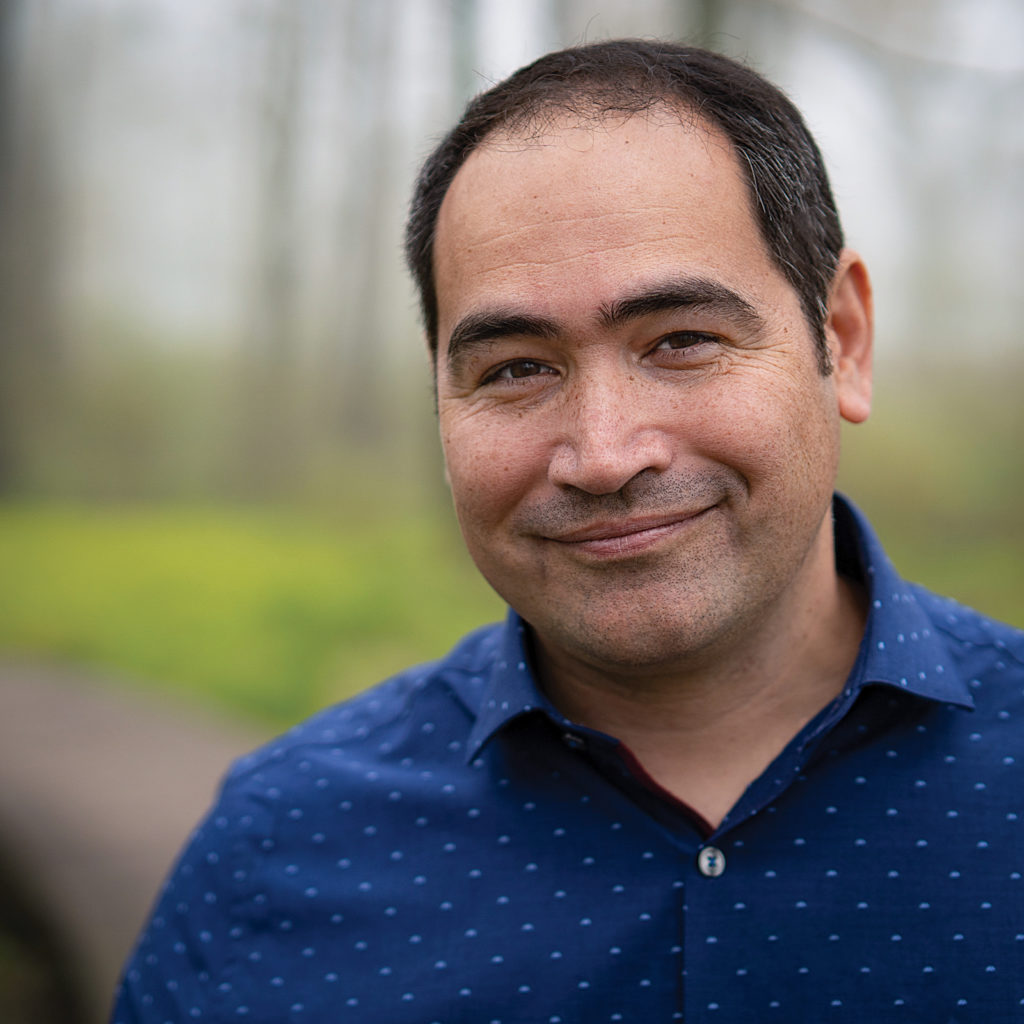 In the summer of 2019, Tom Lillig, who heads up the Chicago office of Stone Ward, began writing a book with his longtime friend and Stone Ward client, David Shurna. For almost 20 years, Tom has served as the Board President of national nonprofit No Barriers, while David has served as the Executive Director. 
No Barriers has a mission of empowering people to break through their barriers and unleash the potential of the human spirit. No Barriers serves a wide range of audiences with dedicated programs for people with disabilities, wounded veterans, underserved youth, and business leaders.
Tom and Dave were determined to expand the impact of No Barriers and provide even more people with the tools they need to overcome challenges.
Through the years, No Barriers' programs and proprietary framework have hosted tens of thousands of participants – 95 percent of them have said that No Barriers changed their life forever. The book, "What's Within You: Your Roadmap to Living Life with No Barriers," uses the No Barriers framework to teach a step-by-step process for how to break through one's challenges and live a life of purpose.
What do Jane Goodall and Lou Holtz have in common?
Many notable public figures have already endorsed the book, including U.N. Messenger of Peace, Jane Goodall, and legendary football coach, Lou Holtz. Leaders from business, sports, media and the arts have all hailed this book to be a must-read. For a full list visit, nobarriersusa.org/projects/whats-within-you.com. 
Join Jane and Lou and find What's Within You
Tom and Dave wrote the book as a gift to No Barriers in an effort to make the its framework available to a wider, global audience. In June, the e-book launched on Amazon and quickly became a best-seller in six categories. While "What's Within You" was planned before 2020, it has become a valuable tool for many who are struggling during the COVID-19 pandemic. It offers a framework for turning challenging times in life to success stories.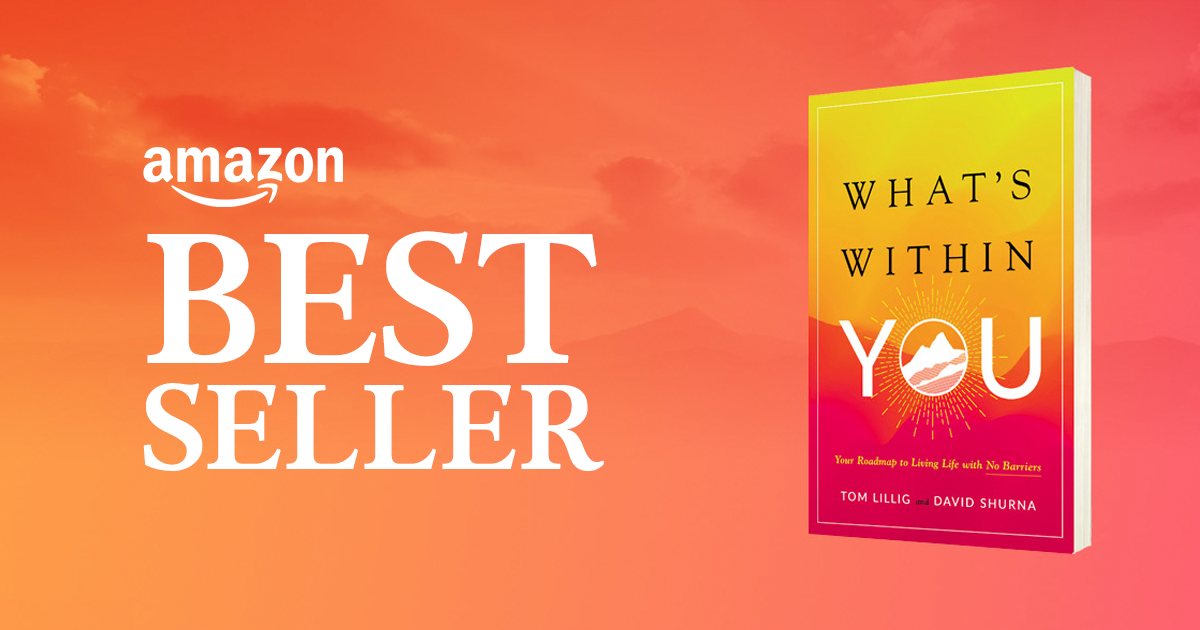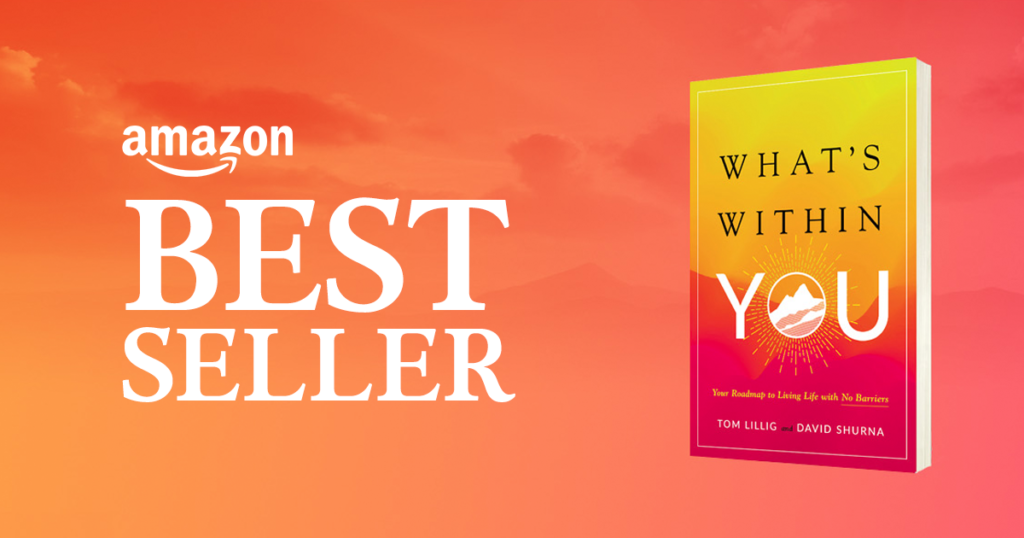 The e-book is available now for purchase on Amazon.com. The hard cover, paperback, and audiobook options will be available in September 2020. All proceeds from the book go directly to 501(c)(3) No Barriers USA.