Camp Reality is what we at Stone Ward call our internship program. And the name lives up to the expectations. 
Internships are a funny thing. You may pursue opportunities in a "big city," assuming the companies have "big" work projects and offer a more immersive experience. You think the program is a "bigger deal." Did it ever cross your mind you can find something just as valuable in Little Rock?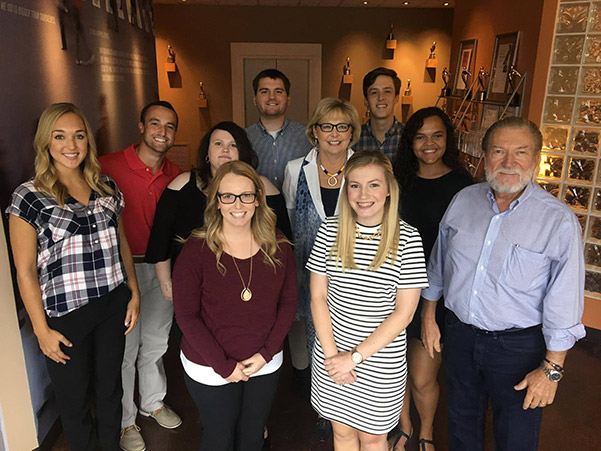 What if we told you that Stone Ward could give you that?
Big things happen in our office everyday. We can say with confidence our clients are the best at what they do and our work allows us to play in a variety of industry arenas all over the nation.
Do you want to get coffee and follow someone around all day for a summer? Or do you want to test drive your dream job? 
Each of our departments open a position for an intern every summer. We accept students from some of the top schools around the country. We tediously comb through applicants not necessarily looking for previous skills sets, but more so looking for that drive and potential that is unteachable. 
Here are the departments looking to mentor someone like you this summer: 
Brand Management 
Project Management 
Public Relations
Creative: Art Directors/Copywriters 
Media Planning & Buying
Broadcast Production 
Digital 
Social Media 
With 100% certainty, we can say our program will set you up with that industry immersion and work experience you crave. We provide you with a stipend to live here in Little Rock and experience life as you might when you graduate. We can help you build your network and cultivate relationships that can carry you on in your career. 
What could possibly be happening that is so fast-paced in Little Rock? 
Find out. Apply for Camp Reality 2018.