Earlier this month, two teams competed on October 9th for the National Women's Soccer League Championship title. Leading up to this event, our Chicago team worked to create the social media content and graphics for all playoff matches and the final championship match.
Stone Ward worked closely with NWSL on the promotion of their sweepstakes to send three lucky winners and their friends to a VIP experience at the Championship match in Houston on October 9th.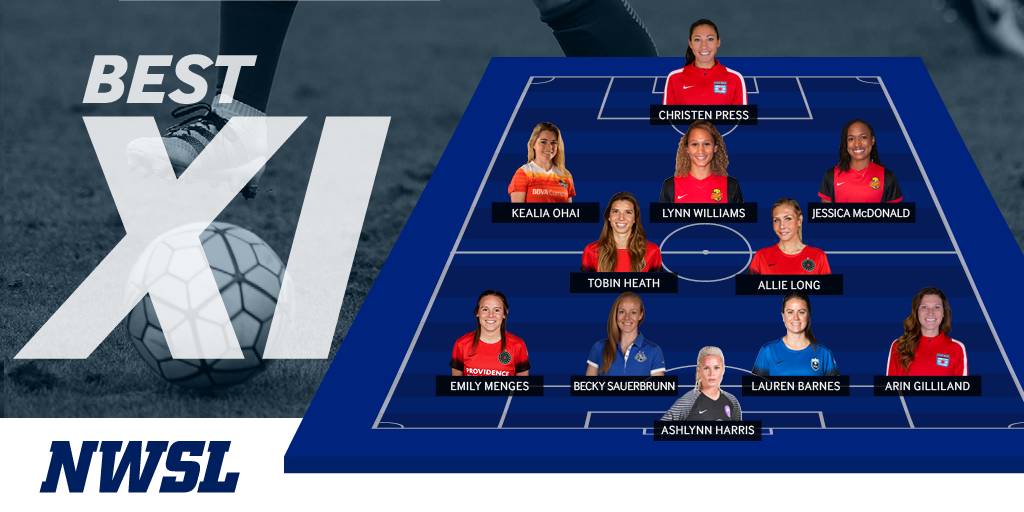 Staff, media, owners and fans played a role in determining the 2016 award winners, and Stone Ward created graphics showcasing this year's elite players.  
It was a pleasure to watch the game and provide social media updates in real time for the ladies!